Jazz & Wine – International Jazz Festival Leibnitz
After its 'resurrection' in 2013, the Jazz Festival Leibnitz will already be staged for the fourth time this year. With four star acts it also takes a big step towards being internationally perceived. Schloss Seggau's big wine cellar, the Kulturzentrum Leibnitz, and the highly successful open air stage at the Vineyard Hotel Harkamp, once again, feature as venues for this year's four-day concert marathon. For the first time the so-called Jazz Bus will shuttle guests from Graz to Leibnitz and back.
So, who will be the star acts of this year's jazz festival in the charming wine town of Leibnitz? While last year charismatic US singer Carmen Lundy was the all-surpassing act, this year the top artists will come thick and fast as the festival features four highly renowned acts: The Bad Plus, Tia Fuller, Vanessa Rubin, and Chico Freeman.
A unique trio with the extra plus – not only because after having maintained the same line-up for 16 years The Bad Plus have long been considered a cult band, but also because the International Jazz Festival Leibnitz will see and hear an exclusive presentation of the band's new CD (Köchl catalogue 14, so to speak) which came out in September. The Bad Plus's pieces have once been referred to as "suspicious innovative music", a quote which also serves as the title of an essay on the band. The three guys from Minnesota definitely represent a generation of musicians who, quite as a matter of course, grew up with classical music, jazz, pop, and rock. All these genres are sacred to the trio, however, none is sacred enough that they would not reshape it by all the limitless means available to phantasy. A unique and pioneering statement which is heralded at breezy rock festival and in stuffy jazz clubs alike. Now, Mr. Iverson is also a great virtuoso on the piano; even more so as he is likewise a great virtuoso of self-effacement.
The venue of the festival opening will, once again, be the big wine cellar at Schloss Seggau – one of the largest in Europe. There, master musician Chico Freeman (tenor saxophone) and virtuoso Swiss bassist Heiri Känzig will evoke a sonorous pace akin to intimate chamber music.
Quite the opposite will hold true for energetic saxophonist Tia Fuller. On Saturday she and her determined trio will surely shake up the placid Hugo Wolf-Saal with their firm belief in groove and funk.
Rumour has it that Otmar Klammer, the festival's artistic director, has tried to book great jazz singer Vanessa Rubin ever since he took office four years ago. Now the graceful, swinging nightingale from Cleveland, who has already toured with Woody Herman and Herbie Hancock, is finally taking the stage during the festival-ending matinee at Vineyard Hotel Harkamp in St. Nikolai im Sausal. The meteorologists promise that it will be a sunny day, possibly even flavoured with a hint of rhythm & blues.
The chamber-music-like tempered trio of virtuoso Israeli flutist Hadar Noiberg, who will be performing in Austria for the first time, is also part of the festival line-up.
"Alex Machacek's music starts where other music ends". No other than John McLaughlin used these words to describe the guitarist of our obligatory annual Austrian festival contribution with the convenient name FAT (Fabulous Austrian Trio). And the guru ought to know.
The programme's most fervent act will be the carefully handpicked Gygsy Fire sextet. Besides virtuoso Sinti guitarist Lulo Reinhardt (nephew) and Hungarian tenor saxophone monster Tony Lakatos, singer and Graz University of Music and Performing Arts graduate Melanie Nini Bong will also fire up the audience.
Otmar Klammer,  

Artistic Director
Venues of the International Jazz Festival Leibnitz
Wine Cellar Schloss Seggau
Kulturzentrum Leibnitz
Vineyard Hotel Harkamp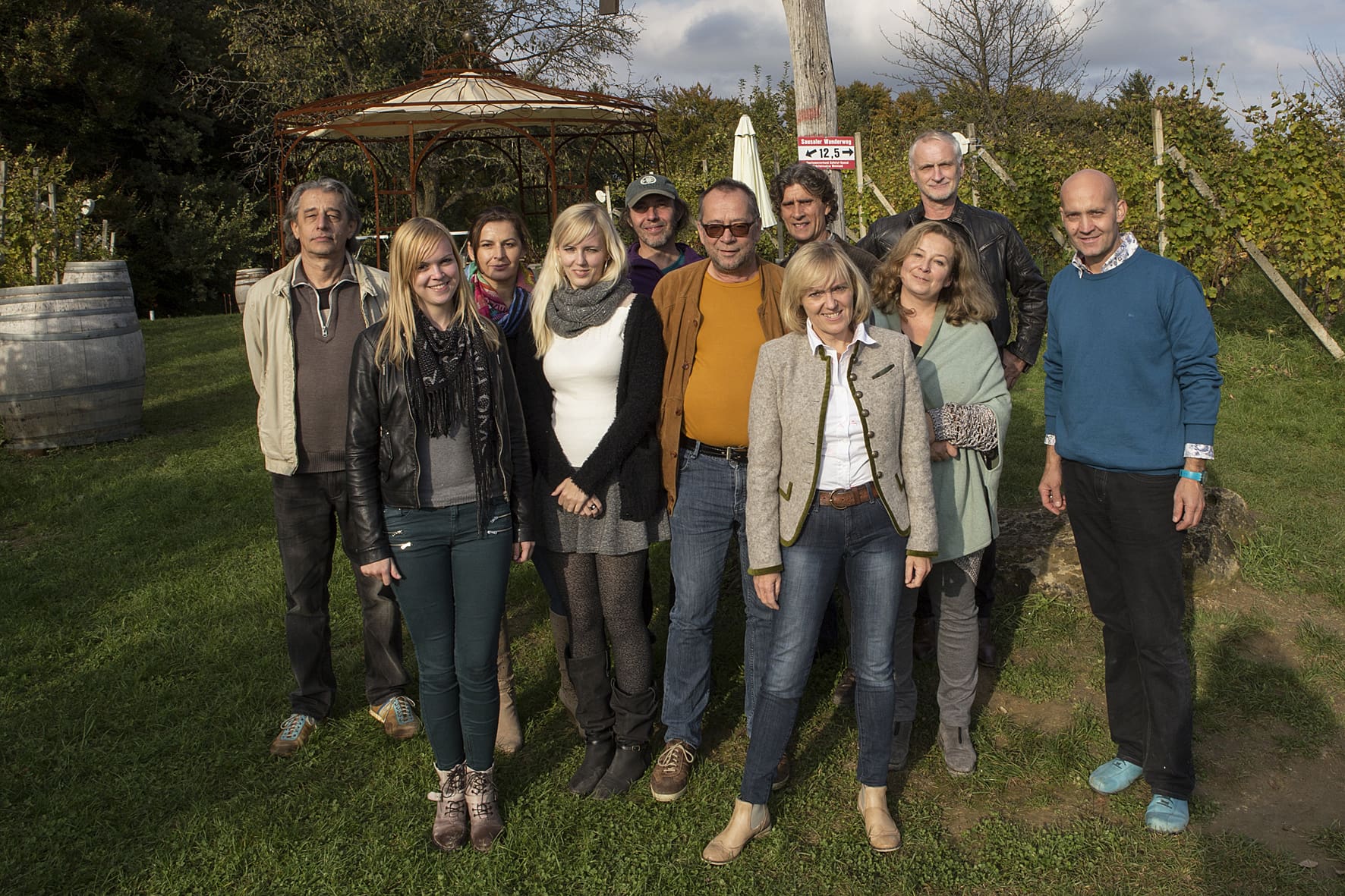 Impressum
Event organiser: LeibnitzKULT– Verein zur kulturellen Nahversorgung
Chair person: Helga Cernko
Register of association: UID-Nr.: ATU 6783747
Kaspar-Harb-Gasse 4, 8430 Leibnitz
Ph. +43 3452 76506 | office@leibnitz-kult.at
Responsible for content: Isabella Holzmann, Otmar Klammer
Artistic director: Otmar Klammer
Organisation, PR: Isabella Holzmann
Photography: Jazz im Bild / Peter Purgar
WebDesign: create.jenud.com Andreas Neureiter, Werner Posekany
Data privacy statement Google Analytics
This website uses Google Analytics, a web analytics service provided by Google, Inc. ("Google"). Google Analytics uses cookies to help the website operators (us) analyse how users use our site. The anonymous information generated by the cookie about your use of the website (including your IP address) will be transmitted to and stored by Google on servers in the United States. Google will use this anonymous information for the purpose of evaluating your use of the website, compiling reports on website activity, including the number of visitors to the website, where they have come to the website from, the pages they visit and the length of time they have spent on the website, for ourselves and other website operators and providing other services relating to website activity and internet usage. We use these reports to improve the way our website works. Google may also transfer the information collected by the Google Analytics cookie to third parties where required to do so by law, or where such third parties process the information on Google's behalf. Google will not associate your IP address with any other data held by Google.
>>Google Analytics terms of service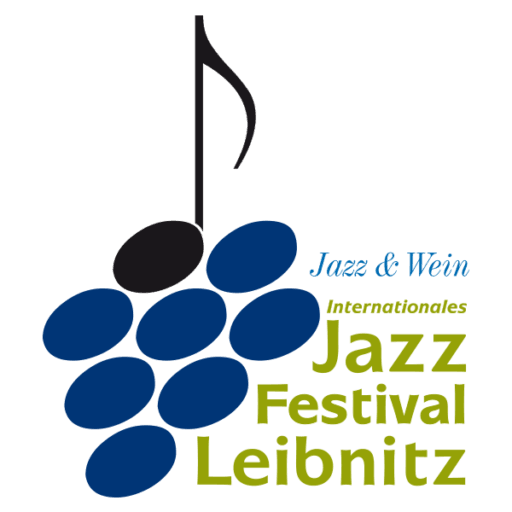 The International Jazz Festival Leibnitz Jazz & Wine would like to thank

The International Jazz Festival Leibnitz Jazz & Wine is an event of the LeibnitzKULT association.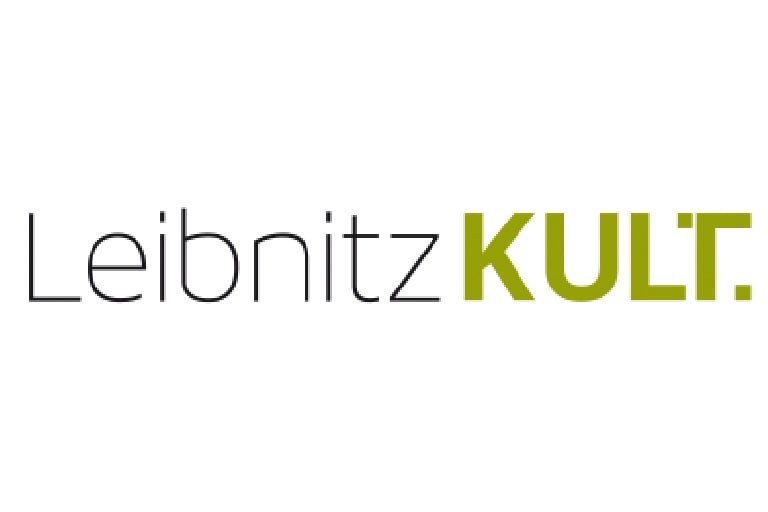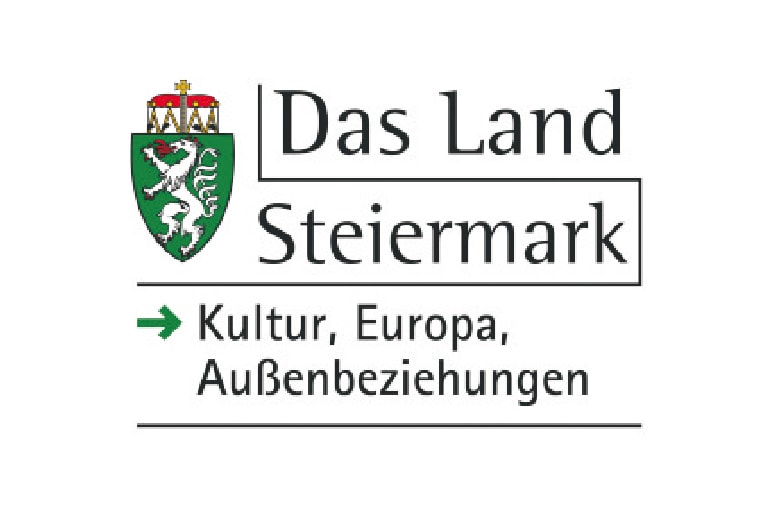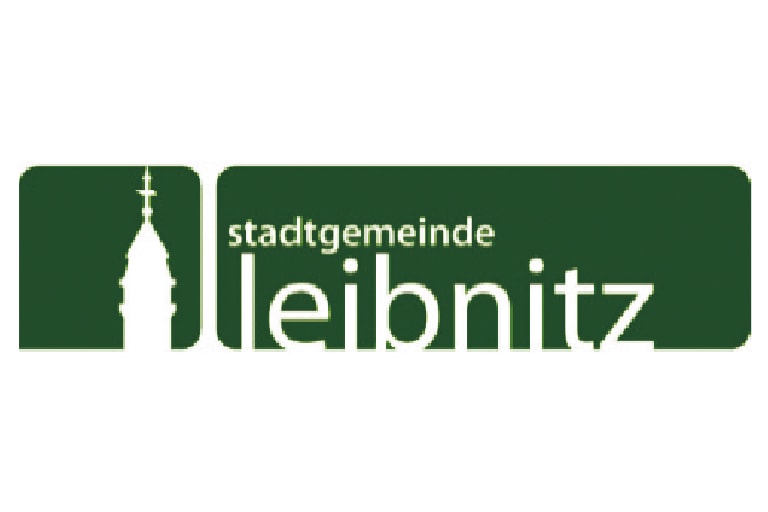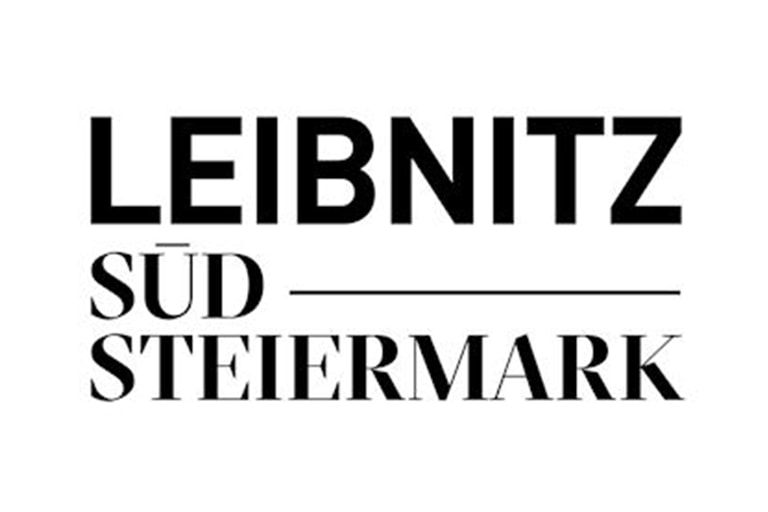 Mobility partners:
Autohaus Sternad, Taxi-Ronny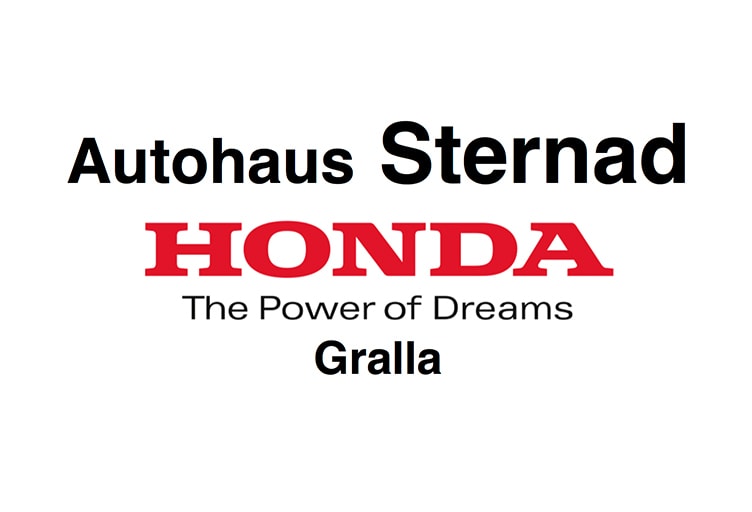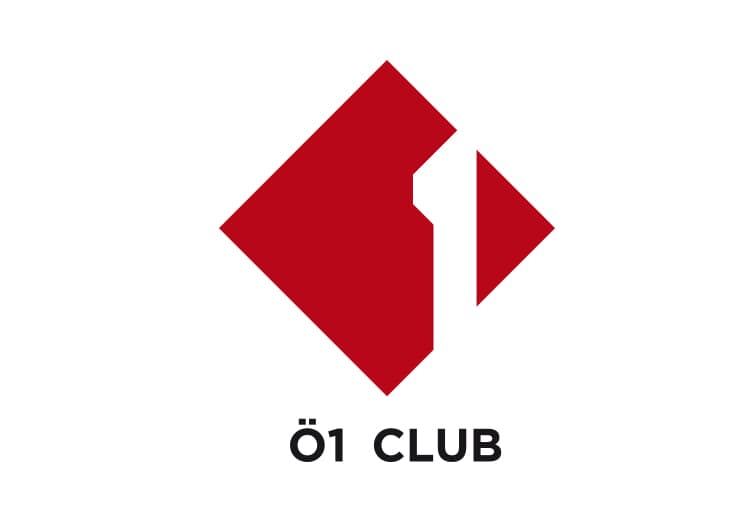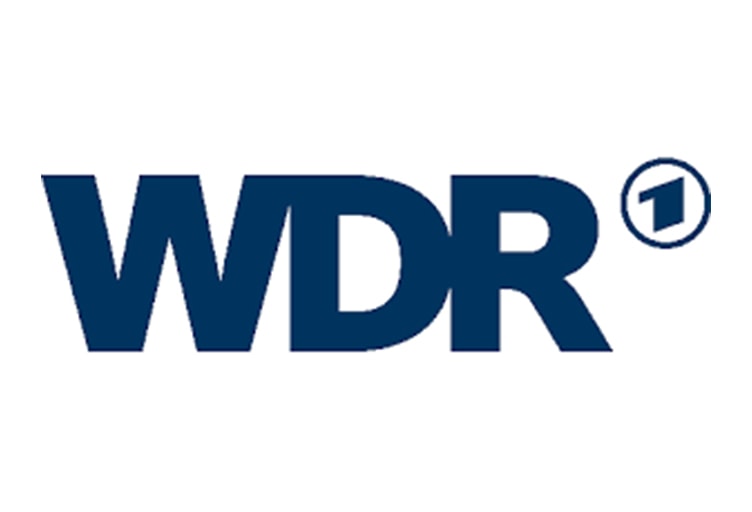 With kind support of:
Maria and Dr. Hanno Sperger, Buchhandlung Hofbauer