Café Drechsler (AT)
Fri. 29.09.2017 | 23:00
Uli Drechsler – tenor sax
Alex Deutsch – drums / bass
Oliver Steger – bass
Free for holders of 4- and 3-day passes as well as of day passes for 29 September.
Numbered tickets are required
Day pass Fri. 29.09.2017
Sexmob (US) | Soweto Kinch (GB)
2 concerts: € 29,00 / 24,00*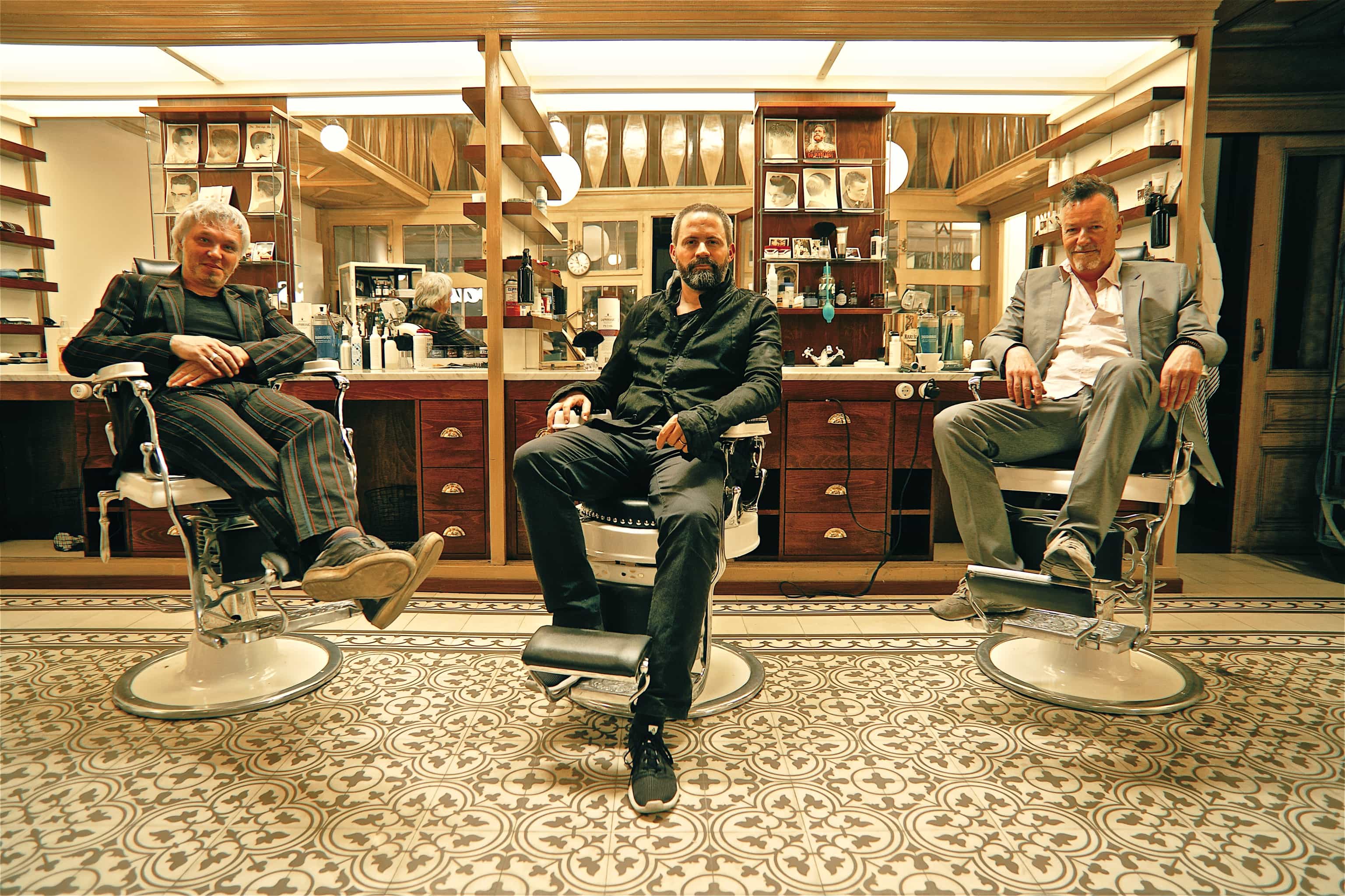 It was like a penalty kick. Overnight, we were overcome by the desire to expand the program by a late-night show for the most persistent members of the audience and to finally integrate the notorious Marenzikeller into our jazz festival. And almost at the same time, one of Austria's most iconic live bands reunited after ten years.
Hence, it immediately suggested itself to knock on Café Drechsler's door and order the unparalleled melange of jazz, funk, soul, trip hop, breakbeat, drum'n'bass, and an ounce of minimal. Without sugar, but unplugged and with an energy and joy taken in playing which has been unmatched in acoustic club music. More compact, stronger, more concrete, and even more to the point than ever.
The three cunning swashbucklers of Café Drechsler also bring with them their new CD with the auspicious title And Now … Boogie! (Universal Music). Intensive and "one big rhythm thing" (Uli Drechsler on Café Drechsler).
But let's leave it to drummer Alex Deutsch to explain this band's charisma: "We are one of the few bands that do not need a rehearsal room, for we never rehearse." Thus, everything is live.
And as you may have always wondered: the band name Café Drechsler derived from 50 cups of Melange (the Austrian expression for coffee with frothy milk) at Café Drechsler located at Nachmarkt in Vienna. Yes, old Herr Drechsler already knew what he was doing.
Tickets
Jazz in a bargain pack!
Festival pass: take 4, pay for 3! Weekend pass: take 3, pay for 2! 1 free festival day with both passes.
4-day festival pass
€ 83.00 / 66.00*
Weekend pass Fri – Sun
€ 58,00 / 48,00*
*Concessions for: Ö1, Arbeiterkammer, students, young and senior citizens
Further concessions:
Pupils aged 6 to 14 get a 50% concession on LeibnitzKULT events (excluding children's events).
Pupils aged 15 and older, apprentices, students, those performing community or military service (up to the age of 27 with valid ID) get a 30% concession on LeibnitzKULT events.
wheelchair users accompanying persons (one per wheelchair) get a 50% discount.
Concession tickets can be obtained from LeibnitzKULT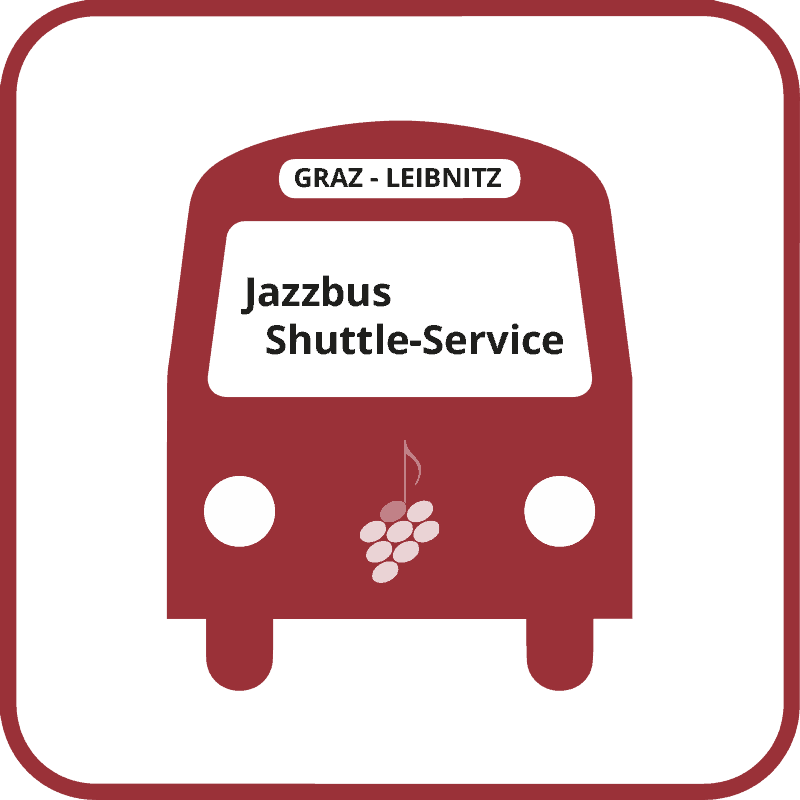 Everyday free shuttle service Graz-Leibnitz-Graz Registration required at +43(0)3452 76506 or office@leibnitz-kult.at.
Departure: Graz, Andreas Hofer Platz
Thu 28 September 17:45
from Graz, Andreas Hofer-Platz
Fri 29 September 17:45
from Graz, Andreas Hofer-Platz
Sat 30 September 17:45
from Graz, Andreas Hofer-Platz
Sun 1 October 11:00
from Graz, Andreas Hofer-Platz
Programme overview Jazzfestival Leibnitz 2017
Venues of the Internationalen Jazzfestival Leibnitz
Wine Cellar Schloss Seggau
Kulturzentrum Leibnitz
Vineyard Hotel Harkamp
Marenzikeller Leibnitz