Pino Ninfa – Jazz Gigs
Photo exhibition opening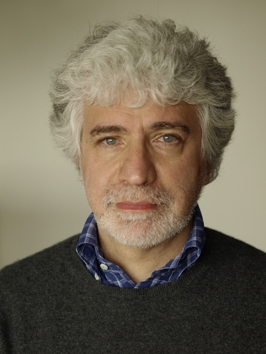 Exhibition opening
Thu 14.10.2016 | 18:30 Uhr
Duration: 14-21 October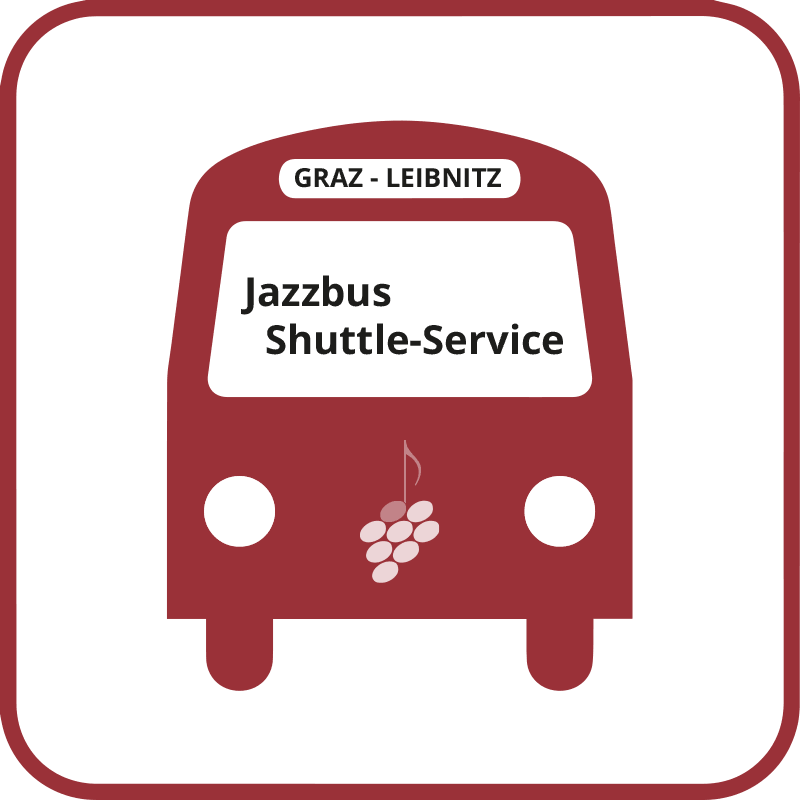 Jazz bus
Shuttle service from Graz to Leibnitz and back for € 5.00
Registration required at +43 (0)3452 76506 or office@leibnitz-kult.at
Departs at 17:45
from Jakominiplatz Graz/Stockwerk
Departs Leibnitz for Graz
15 min after the end of the concert
We are delighted that this year we were able to persuade Pino Ninfa, one of the most famous European jazz photographers, to present his works in the annual exhibition accompanying the festival.
After having worked as theatre photographer and photo journalist, Nifa found his true passion and "actual purpose of my work" in his interest in music and social projects.
This led the master photographer from Catania to document missions to protect the environment in African forests or the Amazon as well as human misery or the suppression of women in Haiti, Nepal, and India. He has also developed many photo series on jazz festivals and multi-media projects with numerous well-known musicians. His atmospherically intense black and white photographs have earned him a high reputation among prominent musicians who only rarely agree to being portrayed by selected photographers.
Many prestigious jazz festivals have invited him as an official photographer and many prominent companies from Parsehe to Amani were as impressed by his work as various NGO organizations. In addition, Ninfa is a much sought-after host of workshops and seminars around the world. Amongst his numerous exhibitions the 2013 jazz retrospective at the illustrious Palazzo Ducale in Genoa attracted particular attention.
His most famous books include Jazz Gigs (2013), Round about Township (2012), Attraverso L'Etiopia (2007), or Nero Tango (2007).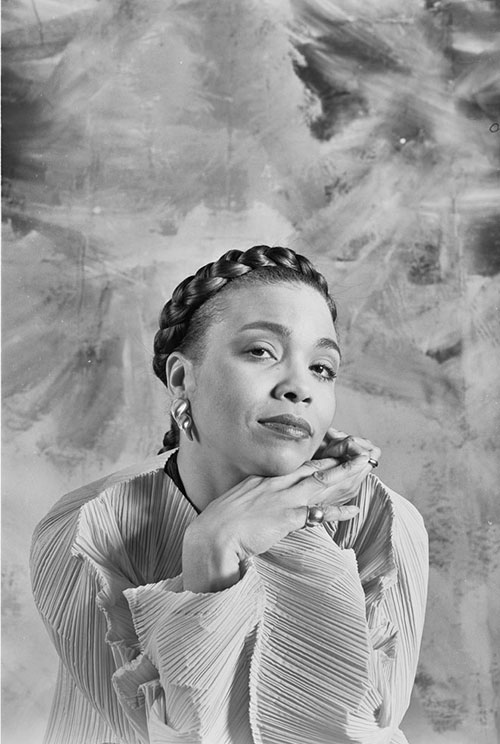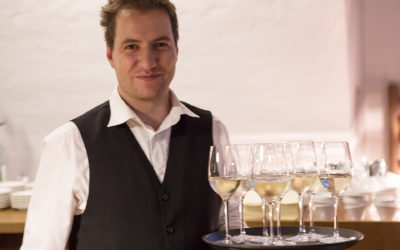 On 14 and 15 October the vintners of the Sausal region once again invite you to the vintage presentation and a tasting of exquisite wines in the foyer of the Kulturzentrum.
Venues of the Internationalen Jazzfestival Leibnitz
Wine Cellar Schloss Seggau
Kulturzentrum Leibnitz
Vineyard Hotel Harkamp