Vintage presentation
by the vintners of the Sausal region before the concerts.
28. and 29. September 2018 at 18:00
Wine tasting: Sausal Wine Road
On 29 and 30 September starting at 18:00, the Sausal vintners invite you to taste their exquisite wines on the Sausal Wine Road in the Carl Rotky-Saal of the Kulturzentrum Leibnitz.
We would like to thank the following wine growers:
Weingut Schauer, Weingartenhotel Harkamp ,Weingut Silberberg ,WEINGUT WOHLMUTH, Weingut Felberjörgl, Weingut / Buschenschank Schmölzer, Weingut Lorenz, Weingut R&R Gerngross, Hirschmugl Domaene am Seggauberg, Weingut Warga-Hack, Weingut Schneeberger, Weingut Lambauer
Petra Cvelbar
In Women´s Hands
Photo Exhibition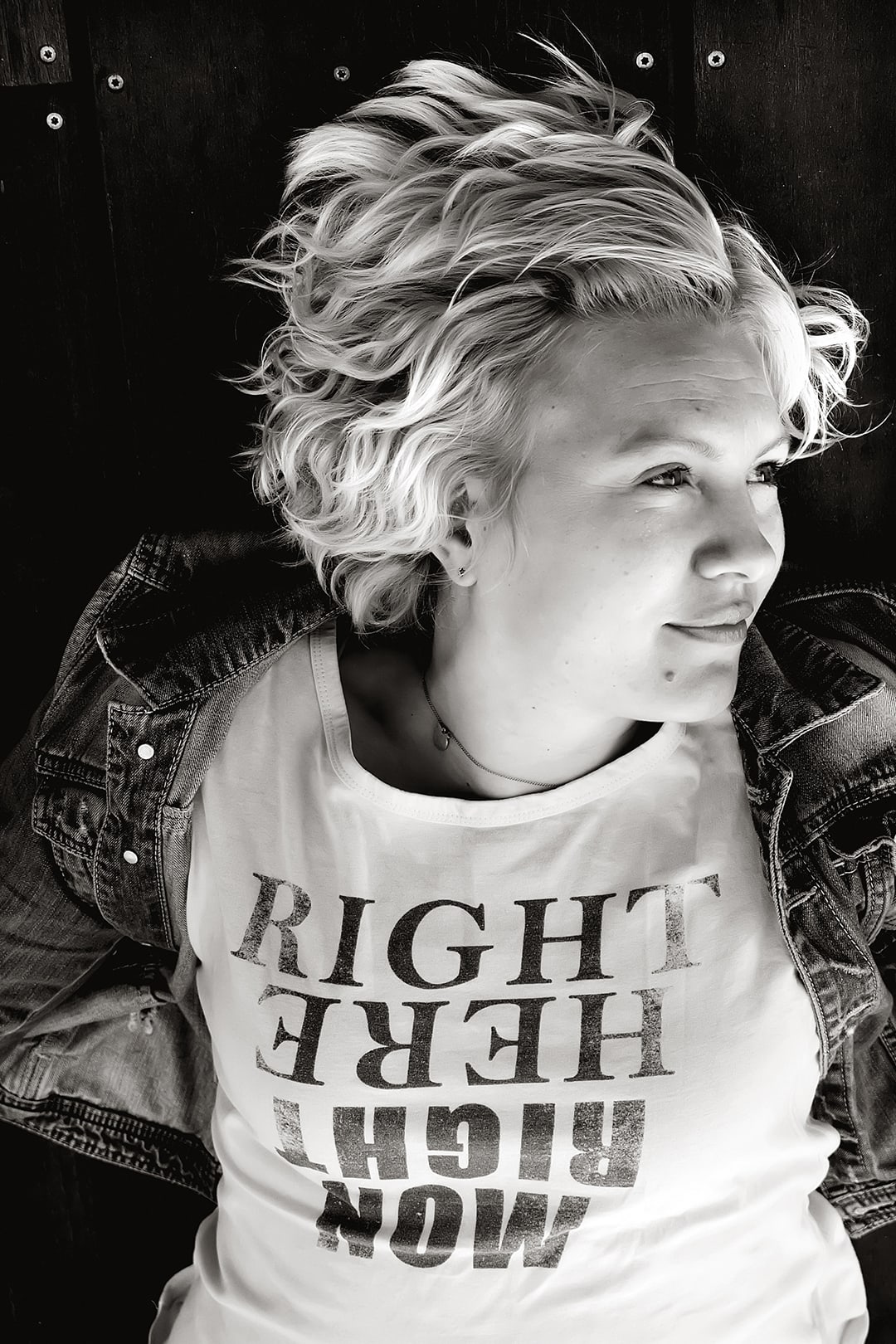 Eröffnung:
Fr. 28.09.2018 | 18:30 Uhr
Dauer: 28. bis 30. September
Opening of the Photo Exhibition by Petra Cvelbar (SI)
In Women´s Hands
Eröffnung: Freitag, 28. 9., 18h30 Uhr, Kulturzentrum Leibnitz
Petra Cvelbar, born in Ljubljana in 1975; studied Social Sciences, majoring in Cultural Studies, holds a degree in photography; trained as a graphic designer. Since 2008, Petra Cvelbar has been practically as well as artistically concerned with photography. Her work has been shown in numerous exhibitions in Slovenia and abroad. She is currently working as Art Director of the Slovenian edition of Cosmopolitan Magazine..
Lecture zur Jazzfotografie:
Saturday, 29 September 2018, 16:00, Galerie Marenzi
Musikfotografie als fotografische Kunstform
Music Photography as a Form of Artistic Photography
Content: Music photography as a specific form of photography, challenges of and developments in the genre, rules and practical tips.
Duration: 45′
Venues of the International Jazzfestival Leibnitz
Wine Cellar Schloss Seggau
Kulturzentrum Leibnitz
Marenzikeller Leibnitz
Vineyard Hotel Harkamp