Jazzfestival Leibnitz 2018
The 6th edition of our festival will feature the Jazz Musician of the Year and stage an exclusive Cuban piano summit.
Wadada Leo Smith to keep court in Leibnitz! The 2018 Jazz Festival Leibnitz is taking the cake and fulfilling last year's ambitious promise, as it will present this exceptional jazz musician and Jazz Trumpeter of the Year. The three-time Musician of the Year, who also delivered the Album of the Year, will be exclusively flown into the southern Styrian wine town of Leibnitz accompanied by the high-caliber Great Lakes Quartet. The same holds for the iconic US ensemble The Whammies, one of the most dedicated performers of legendary Steve Lacy's notoriously quirky music. The two Cuban pianists, Marialy Pacheco and Omar Sosa, will round off this year's cycle of great acts like a bolt from the blue!
Prices 2018
4-day festival pass: € 87,- / € 73,-* | 4-day festival pass + brunch € 115,- / € 101,-*
Weekend pass Fri – Sun: € 65,- / € 55,-* | Weekend pass Fri – Sun + brunch: € 93,- / € 83,-*
The participation of the "Late Night Specials" is free of charge of 4-day and Fri-Sun passes and day tickets for Fri. 28th of September..
Thu 27.09.2018 Day pass 2 concerts: € 26,00 / 20,00**
Fri 28.09.2018 Day pass 2 concerts: € 30,- / € 26,-*
Fri 28.09.2018 Kinderkonzert: € 5,- Einheitspreis für alle
Sat 29.09.2018 Day pass 2 concerts: € 30,- / € 26,-*
Sun 30.09.2018 Jazz brunch +concert € 49,00 / 45,00* 13:00 concert € 21,00 / 17,00*
General ticket information:
Online tickets over 25 € (oeticket www.oeticket.com) cost around 2 € / ticket more than at the outlets.
*concessions for: Ö1 Club Mitglieder, AK-Card, senior citizens
Further concessions:
Pupils aged 6 to 14 get a 50% concession on LeibnitzKULT events (excluding children's events).
Pupils aged 15 and older, apprentices, students, those performing community or military service (up to the age of 27 with valid ID) get a 30% concession on LeibnitzKULT events.
wheelchair users accompanying persons (one per wheelchair) get a 50% discount.
Concession tickets can be obtained from LeibnitzKULT
Tickets available at: KULT-Büro (im Kulturzentrum)
Kaspar-Harb-Gasse 4, 8430 Leibnitz
Phl: +43.3452.76506 office@leibnitz-kult.at
Opening hours:
Tue. and Thur. 09:00−15:00, Wed. 9:00−18:00, Fri. 09:00−13:00
Tickets for the Jazzfestival Leibnitz, Jazz & Wein are also available at Naturparkzentrum Grottenhof, at the Leibnitz Südsteiermark tourist association und bei allen weiteren Ö-Ticket offices.
Taxi
Sulmtaler & Sausaler Gästetaxi: +43 3452 75570 oder +43 664 88657 826 (von und bis zum Hotel "Zur alten Post" oder Bahnhof Leibnitz)
Taxi Ronny: +43 664 5215500
Venues of the International Jazzfestival Leibnitz
Wine Cellar Schloss Seggau
Kulturzentrum Leibnitz
Marenzikeller Leibnitz
Vineyard Hotel Harkamp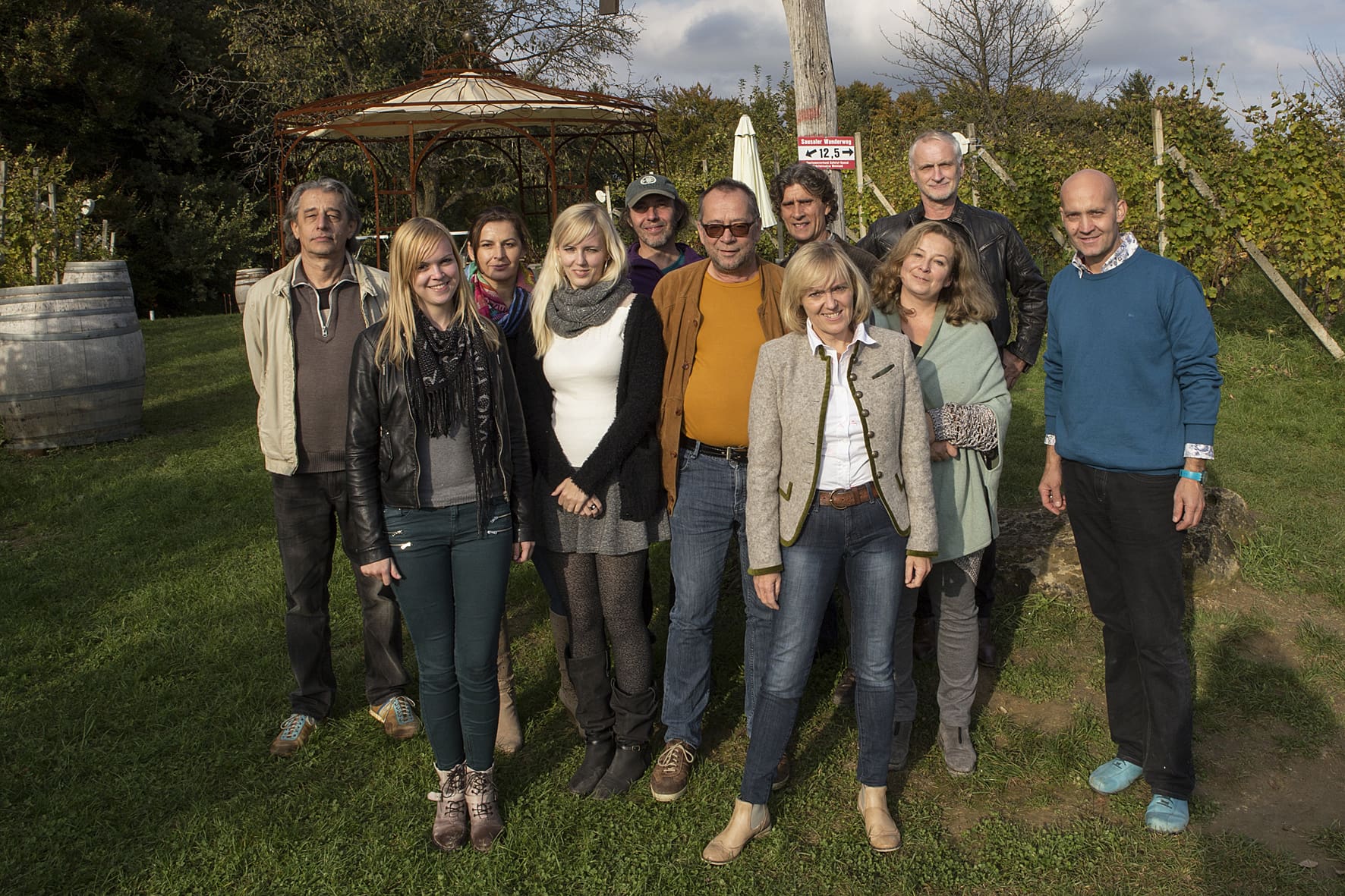 Impressum
Veranstalter: LeibnitzKULT– Verein zur kulturellen Nahversorgung
Obfrau: Helga Cernko
Vereinsregister: UID-Nr.: ATU 6783747
Kaspar-Harb-Gasse 4, 8430 Leibnitz
Tel. +43 3452 76506 | office@leibnitz-kult.at
Für den Inhalt verantwortlich: Isabella Holzmann, Otmar Klammer
Datenschutz-Hinweis zu Google Analytics
Diese Website benutzt Google Analytics, einen Webanalysedienst der Google Inc. ("Google"). Google Analytics verwendet sog. "Cookies", Textdateien, die auf Ihrem Computer gespeichert werden und die eine Analyse der Benutzung der Website durch Sie ermöglicht. Die durch den Cookie erzeugten Informationen über Ihre Benutzung dieser Website (einschließlich Ihrer IP-Adresse) wird an einen Server von Google in den USA übertragen und dort gespeichert. Google wird diese Informationen benutzen, um Ihre Nutzung der Website auszuwerten, um Reports über die Websiteaktivitäten für die Websitebetreiber zusammenzustellen und um weitere mit der Websitenutzung und der Internetnutzung verbundene Dienstleistungen zu erbringen. Auch wird Google diese Informationen gegebenenfalls an Dritte übertragen, sofern dies gesetzlich vorgeschrieben oder soweit Dritte diese Daten im Auftrag von Google verarbeiten. Google wird in keinem Fall Ihre IP-Adresse mit anderen Daten, die von Google gespeichert werden, in Verbindung bringen. Sie können die Installation der Cookies durch eine entsprechende Einstellung Ihrer Browser Software verhindern; wir weisen Sie jedoch darauf hin, dass Sie in diesem Fall gegebenenfalls nicht sämtliche Funktionen dieser Website voll umfänglich nutzen können. Durch die Nutzung dieser Website erklären Sie sich mit der Bearbeitung der über Sie erhobenen Daten durch Google in der zuvor beschriebenen Art und Weise und zu dem zuvor benannten Zweck einverstanden.
>>Nutzungsbedingungen von Google Analytics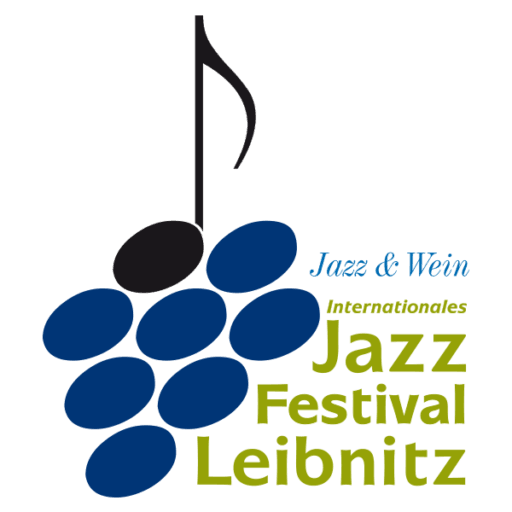 Das Internationale Jazzfestival Leibnitz Jazz & Wein dankt
Das Internationale Jazzfestival Leibnitz Jazz & Wein ist eine Veranstaltung des Vereins LeibnitzKULT.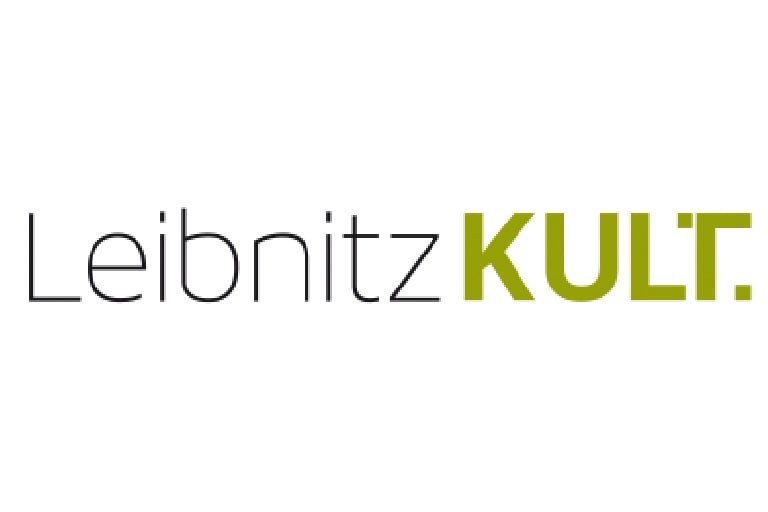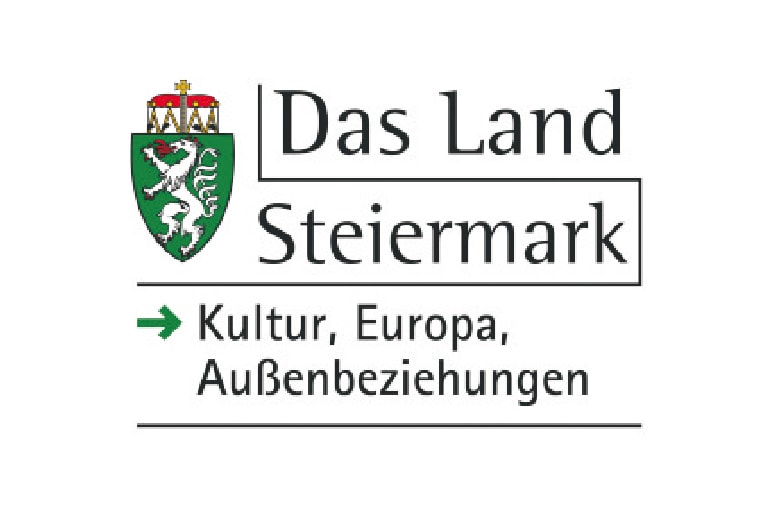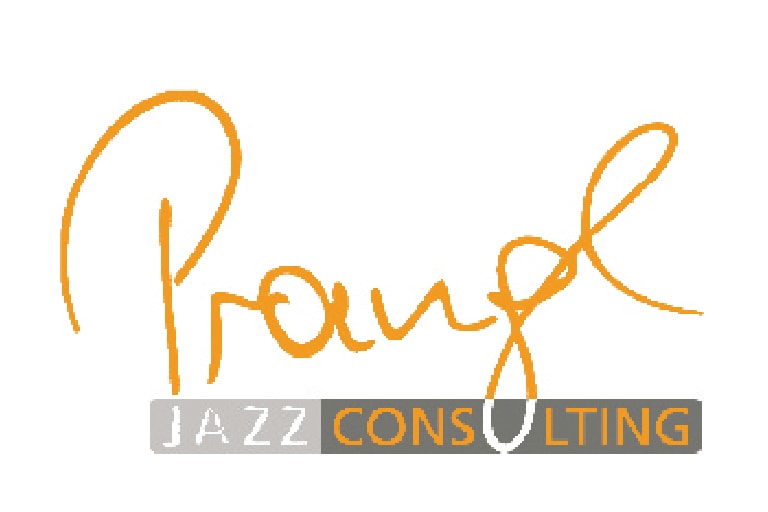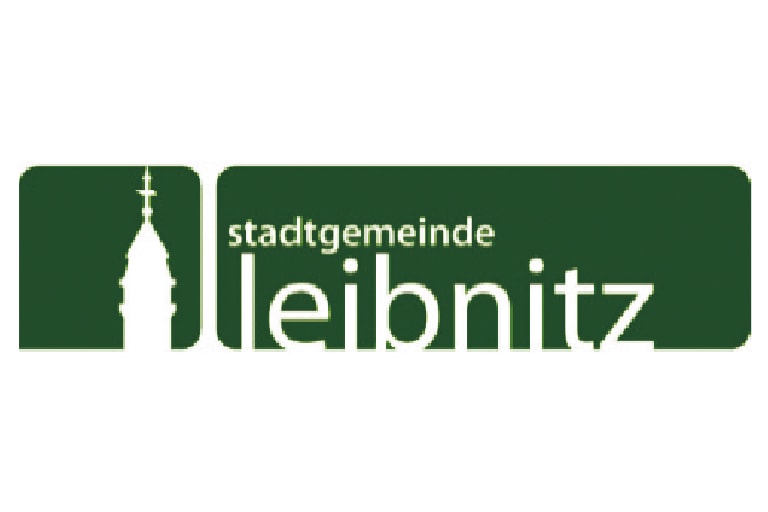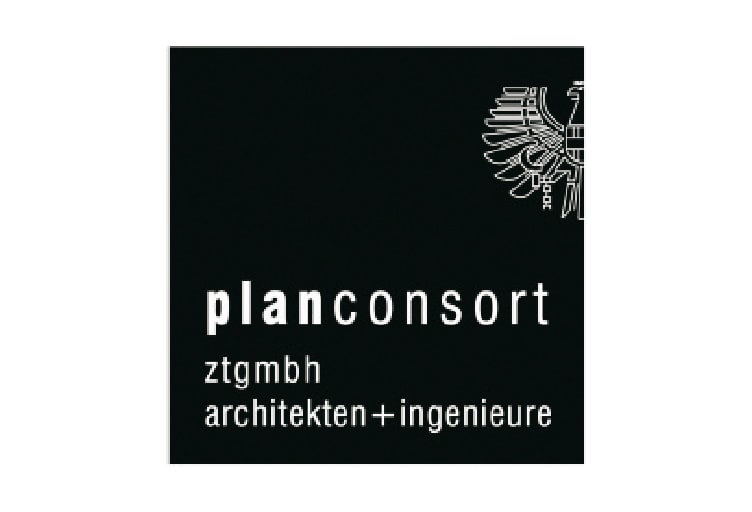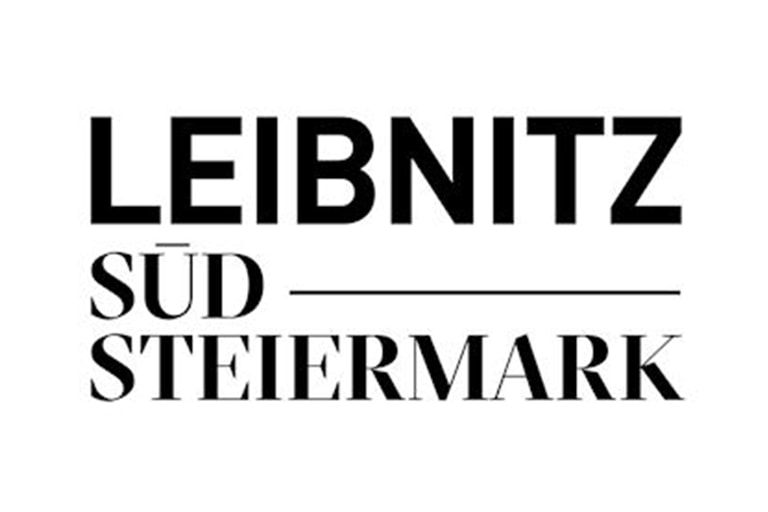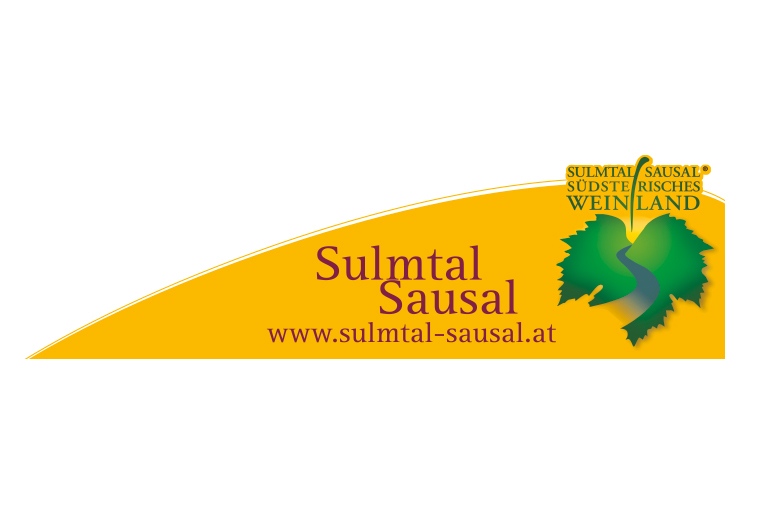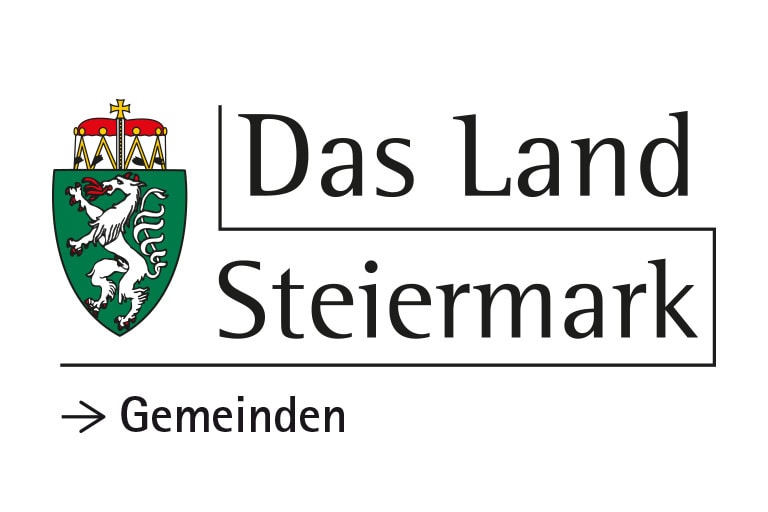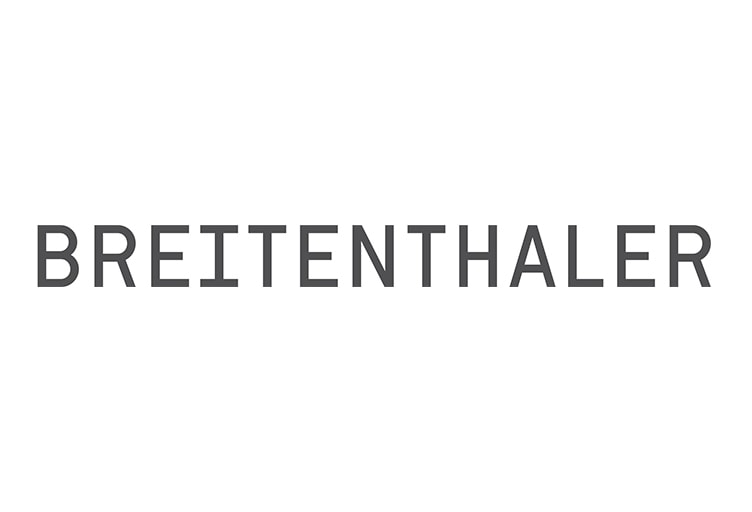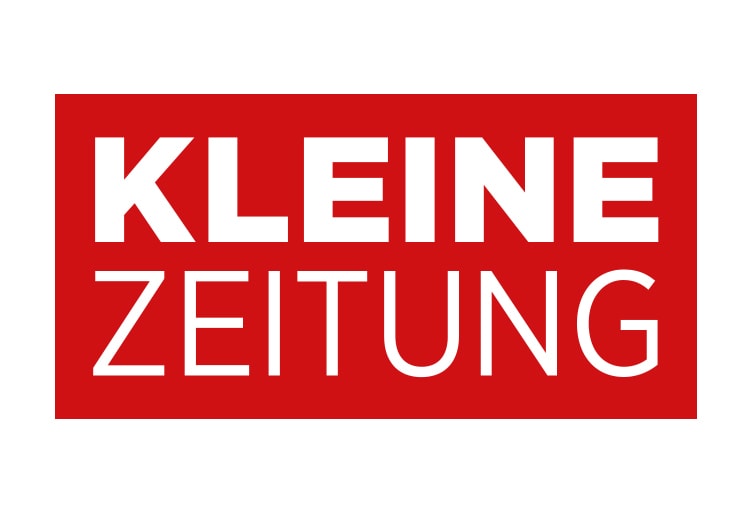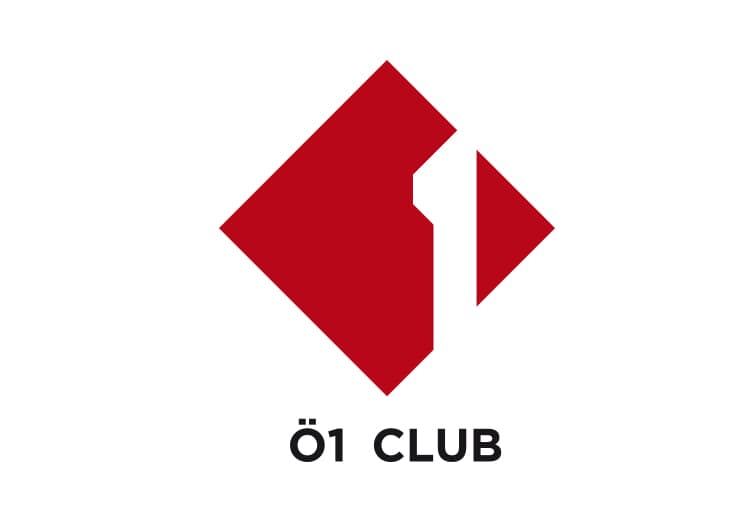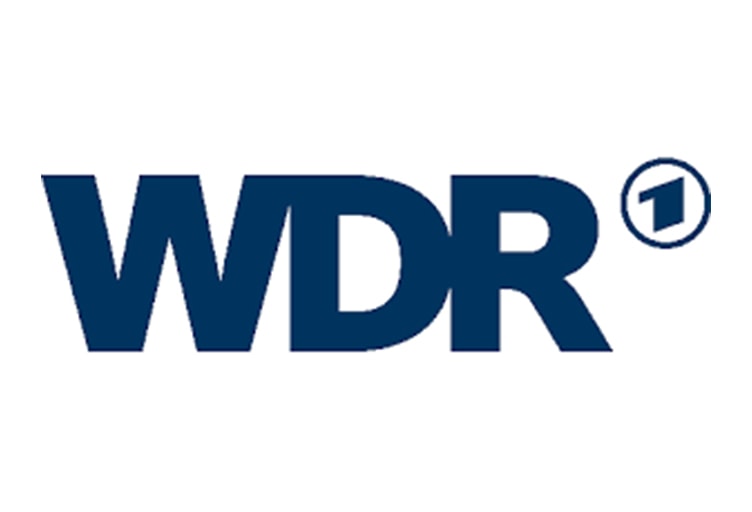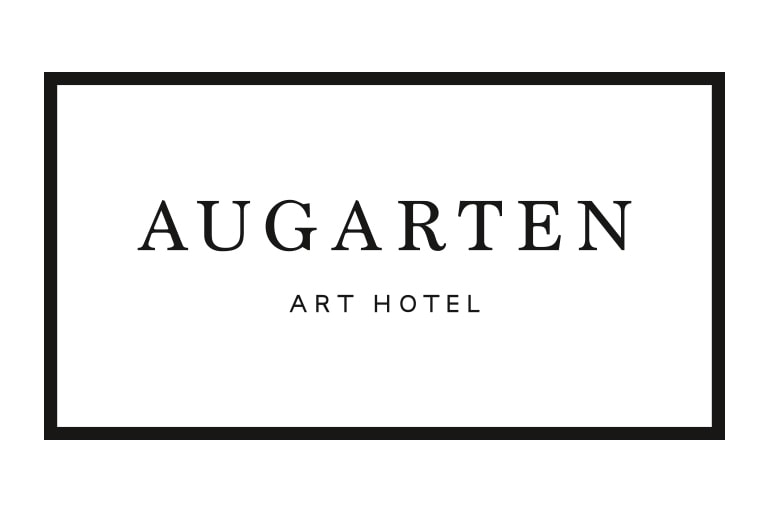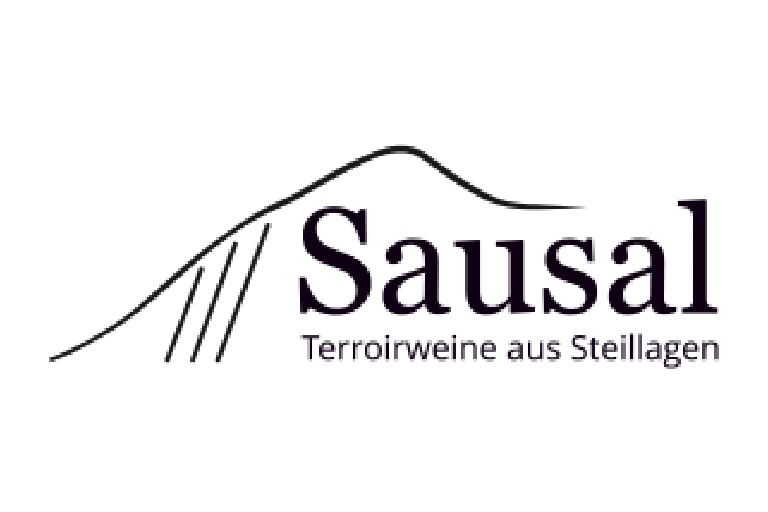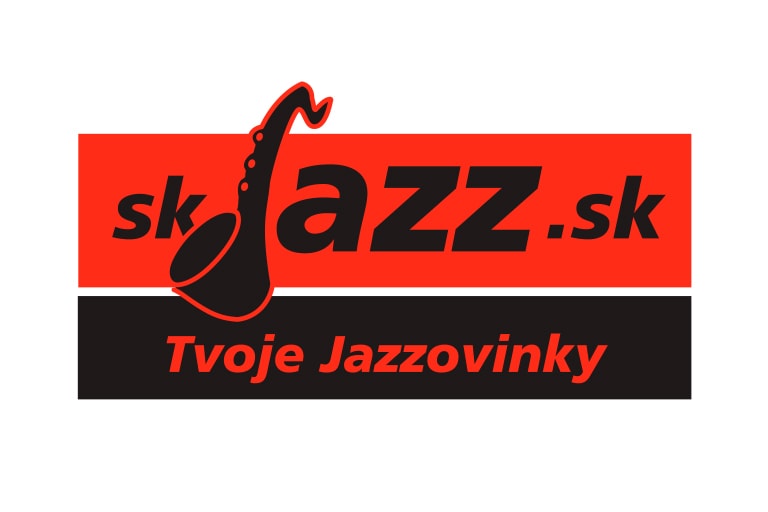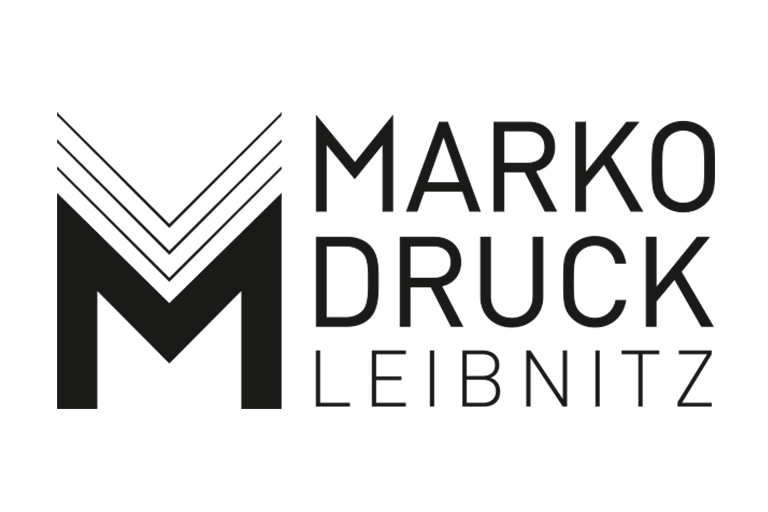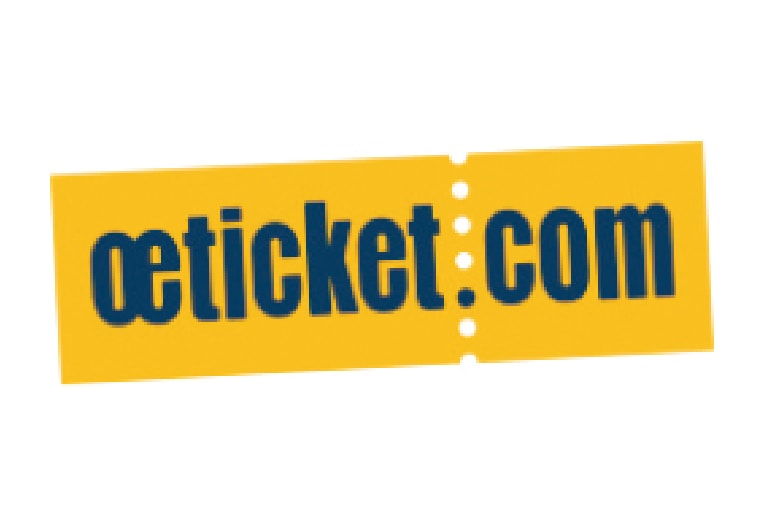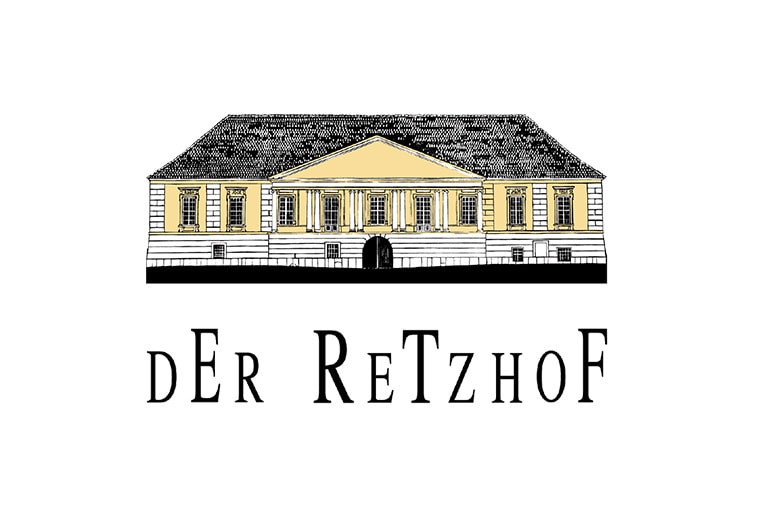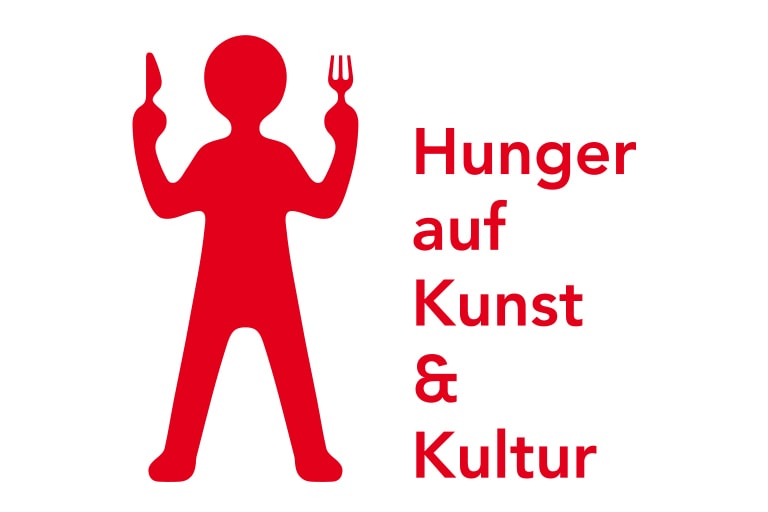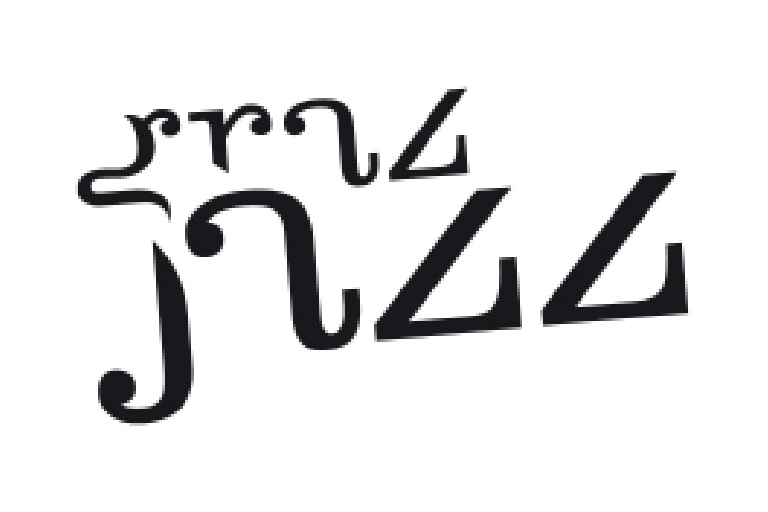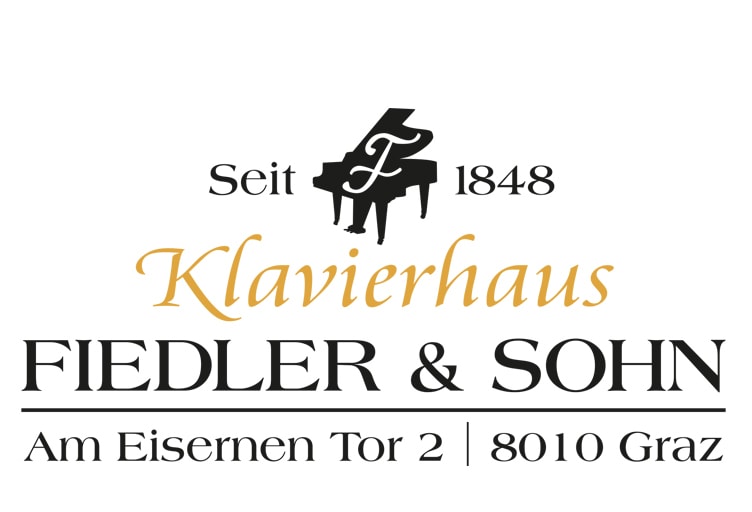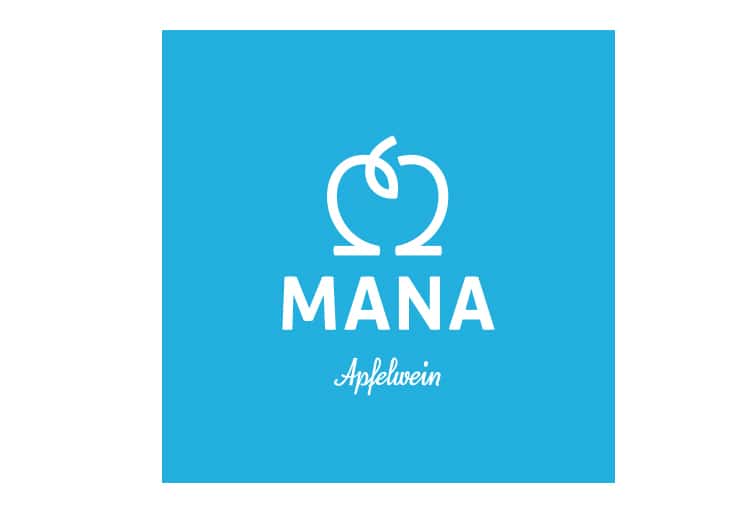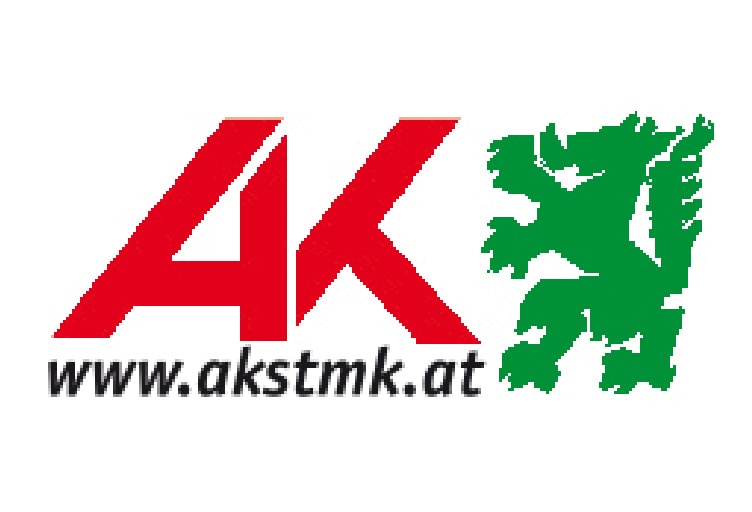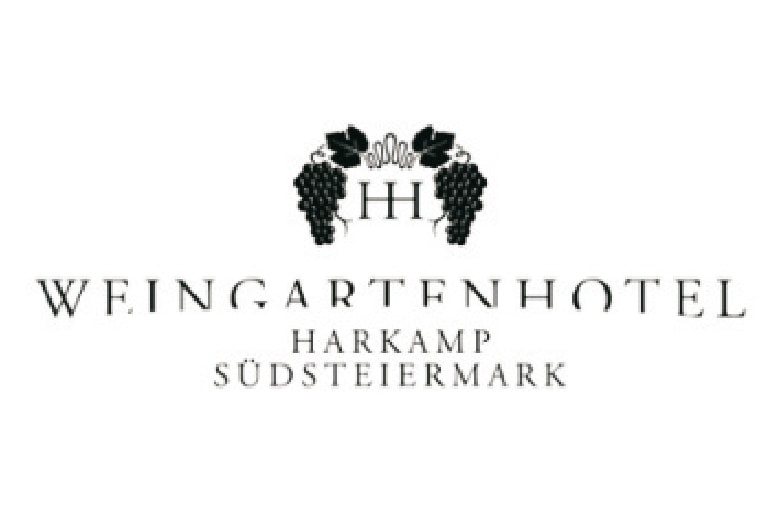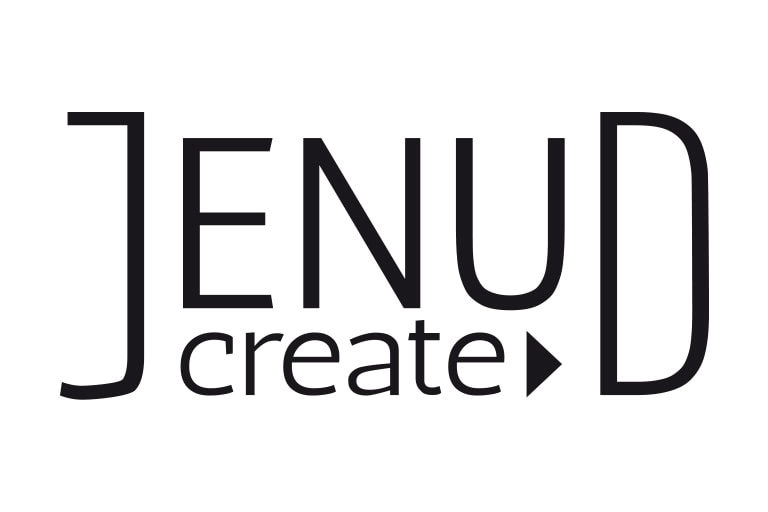 Mit freundlicher Unterstützung von:
Maria und Dr. Hanno Sperger, Buchhandlung Hofbauer