Synesthetic Octet (A)
Sat 29.09.2018 | 19:30
Kulturzentrum Leibnitz, Hugo Wolf-Saal
Vincent Pongrácz – clarinet
Doris Nicoletti – flute/piccolo
Clemens Salesny – bass clarinet

Richard Köster – trumpet
Alois Eberl – trombone
Peter Rom – guitar
Manuel Mayr – bass
Andreas Lettner – drums
Day pass Sat 29.09.2018
2 concerts: € 30,00 / 26,00*
WebShop: € 32,00 / 28,00*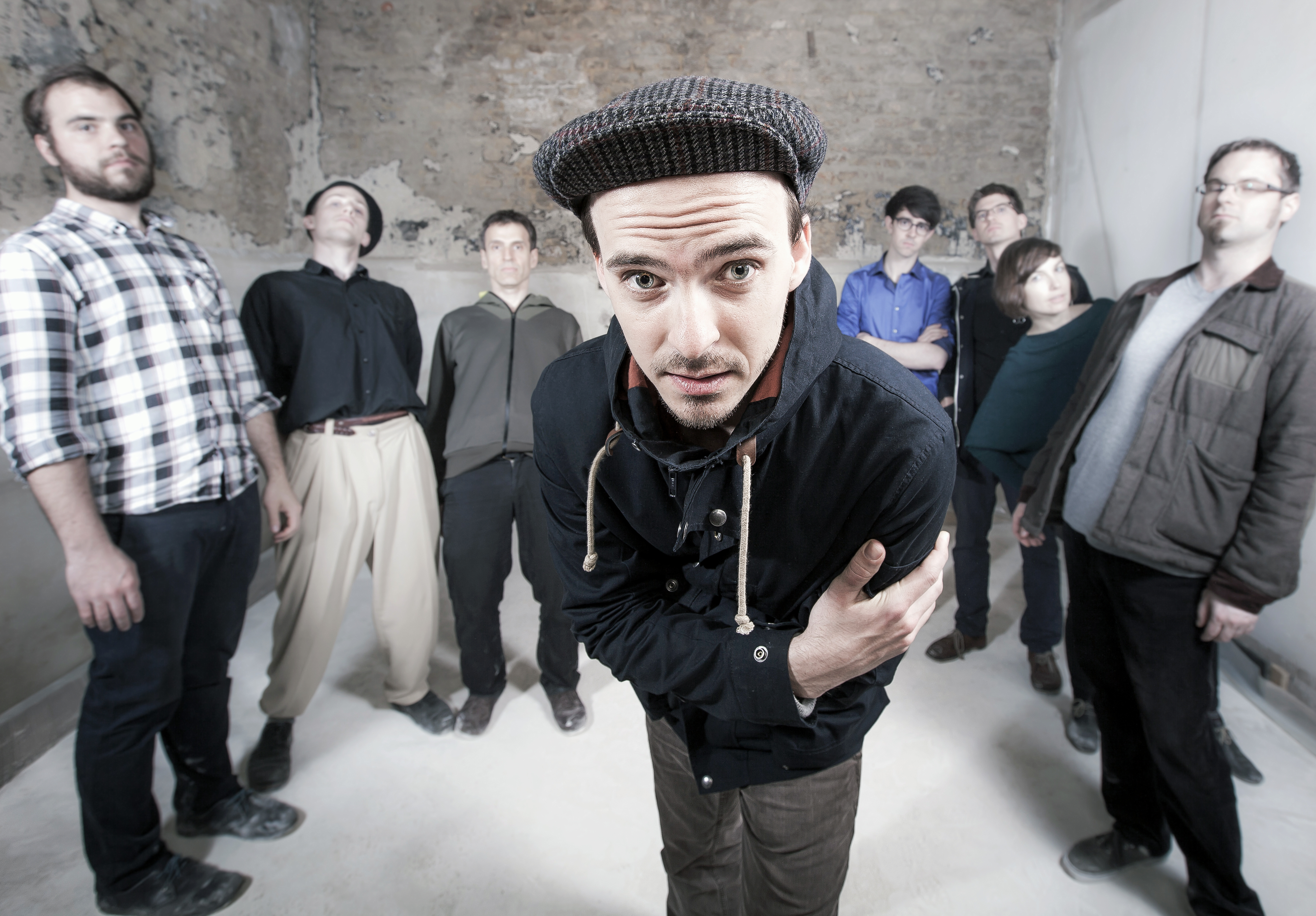 Surely, a certain strictness and discipline run through the young clarinettist's highly controlled, form-conscious compositions like a thread. Yet, captivating accuracy and precision unleash a deep-rooted dynamic and freedom. On a different level, it is, above all, their diverse stylistic restlessness which fills the octet, consisting of some of the most innovative young musicians of Austrian provenance, with an abundance of intelligent life. At first glance, this appears as a successful mix of rap, jazz, minimal, and modern composition techniques. Almost zappaesk, but always highly varied.
However, Vincent Pongracz succeeds in combining very different elements that seem almost opposite on paper in such an organic manner that renders the question of eclecticism, dominance, and rulebooks completely unnecessary. Everything just evolves as an exciting artistic process which has a lot of groove and intensifies the dynamics with thrilling twists and turns. Six years ago, the Copenhagen-based musician with ties to the Jazzwerkstatt Wien was invited to recruit the so-called stage band for the famous Vienna music club Porgy & Bess. It was a success story from which the Synesthetic Octet emerged.
Three years ago, they debuted with Rastlos, a very mature and highly sensational album. Their current CD, In the Meanwhile Shoot Me a Movie (like Rastlos also on Jazzwerkstatt Records) adds more sophisticated miniatures, and, just in case, Vincent Pongracz also treads slightly grippier and rockier paths with the Synesthetic Quartet.
Pongracz is, moreover, known as one of the four Woody Black 4 bass clarinettists, a refined quartet leaning towards lively chamber jazz.
Tickets
Jazz in a bargain pack!
4-day festival pass**
€ 87,00 / 73,00*
WebShop 89,00 / 75,00*
+ Sun. Brunch € 115,00 / 101,00*
WebShop € 117,00 / 103,00*
Weekend pass Fri – Sun
€ 65,00 / 55,00*
WebShop € 67,00 / 57,00*
+ Sun brunch € 93,00 / 83,00*
WebShop € 95,00 / 85,00*
** Day passes for Thu, Fri, Sat are still available.
Jazz Brunch on Sun. SOLD OUT.
In fair weather, remaining tickets available at vineyard.
*Concessions for: Ö1, Arbeiterkammer & senior citizens
Further concessions:
Pupils aged 6 to 14 get a 50% concession on LeibnitzKULT events (excluding children's events).
Pupils aged 15 and older, apprentices, students, those performing community or military service (up to the age of 27 with valid ID) get a 30% concession on LeibnitzKULT events.
wheelchair users accompanying persons (one per wheelchair) get a 50% discount.
Concession tickets can be obtained from LeibnitzKULT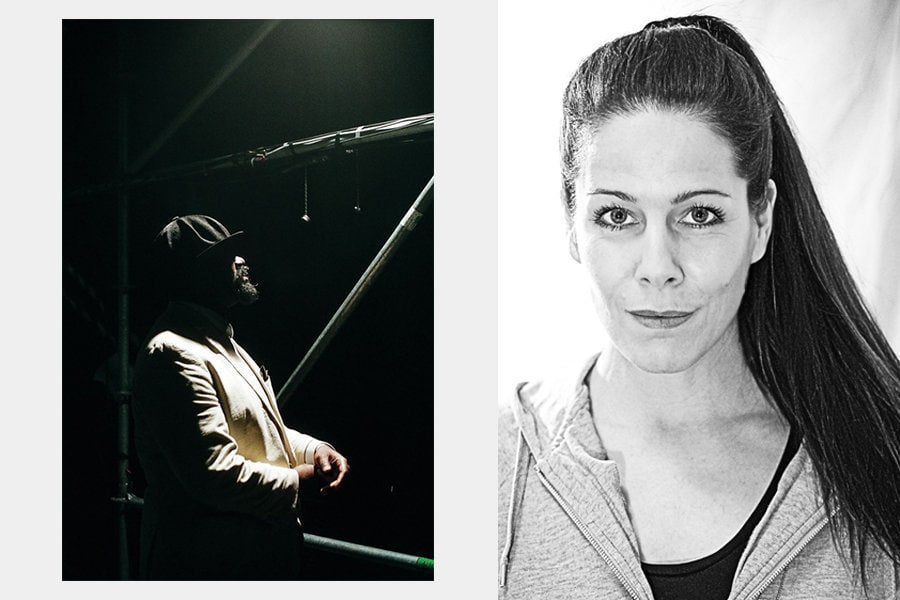 Für begeisterte FotografInnen, der Workshop mit Ulla C. Binder im Rezthof. Mehr Info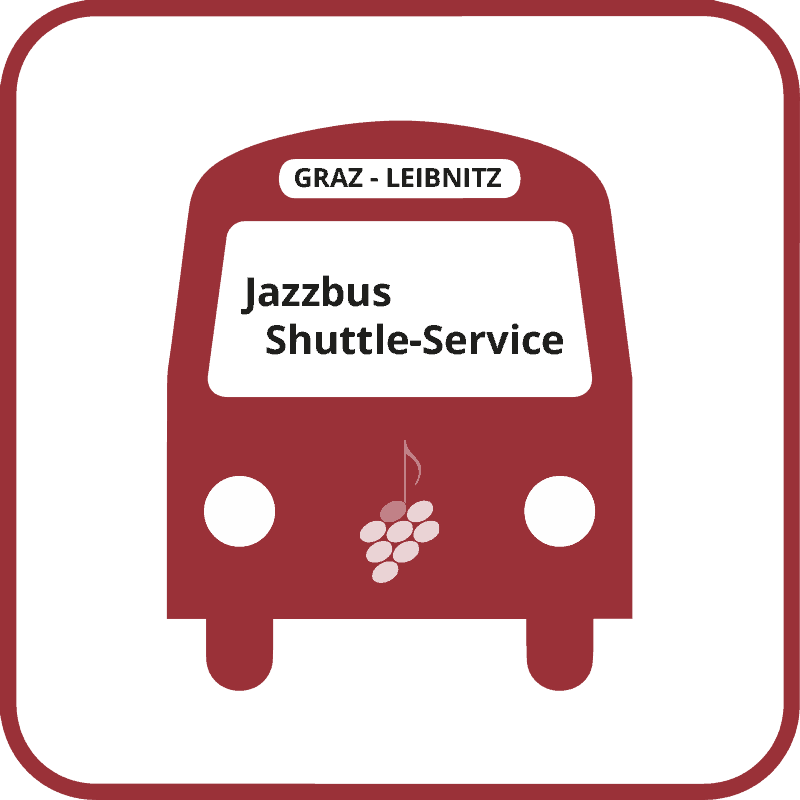 Daily shuttle service, Graz – Leibnitz – Graz;
Registration required at +43 (0)3452 76506 or office@leibnitz-kult.at.
Thu 27 September 17:45
from Graz, Andreas Hofer-Platz
Fri 28 September 17:45
from Graz, Andreas Hofer-Platz
Sat 29.September 17:45
from Graz, Andreas Hofer-Platz
Sun 30.September 11:00
from Graz, Andreas Hofer-Platz
Departs Leibnitz for Graz
15 min after the end of the concert
taxi company
Sulmtaler & Sausaler Gästetaxi: +43 3452 75570 or +43 664 88657 826
(from and to the hotel "Zur alten Post" or Bahnhof Leibnitz)
Taxi Ronny: +43 664 5215500
Programme overview Jazzfestival Leibnitz 2018
Venues of the International Jazzfestival Leibnitz
Wine Cellar Schloss Seggau
Kulturzentrum Leibnitz
Marenzikeller Leibnitz
Vineyard Hotel Harkamp
Programme overview Jazzfestival Leibnitz 2018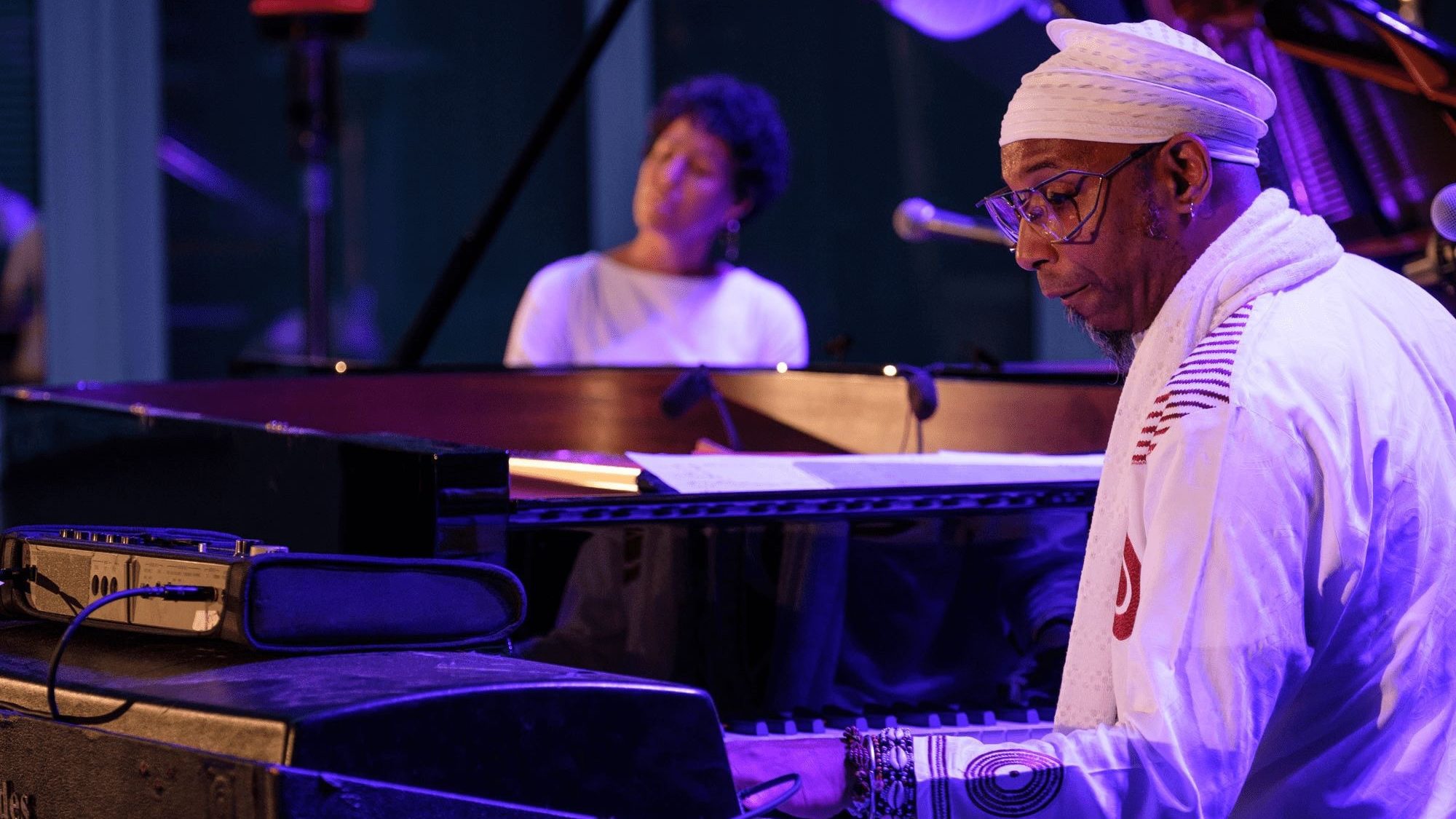 Sat 29.09.2018 | 21:30
Marialy Pacheco & Omar Sosa – pianos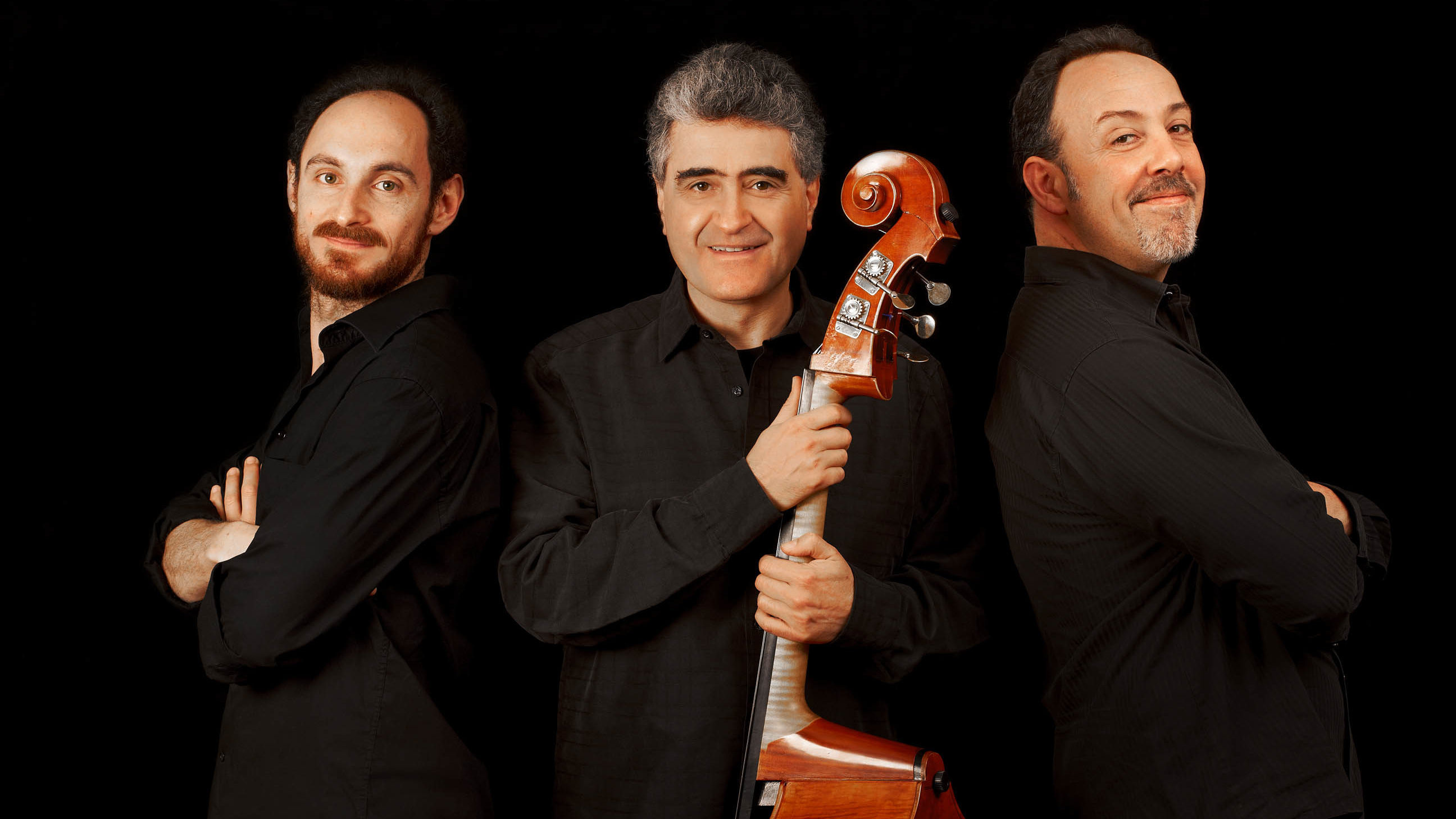 Sun 30.09.2018 | 13:00
Renaud García-Fons – 5 string contrabass, David Venitucci – accordeon, Stephan Caracci – vibraphone/drums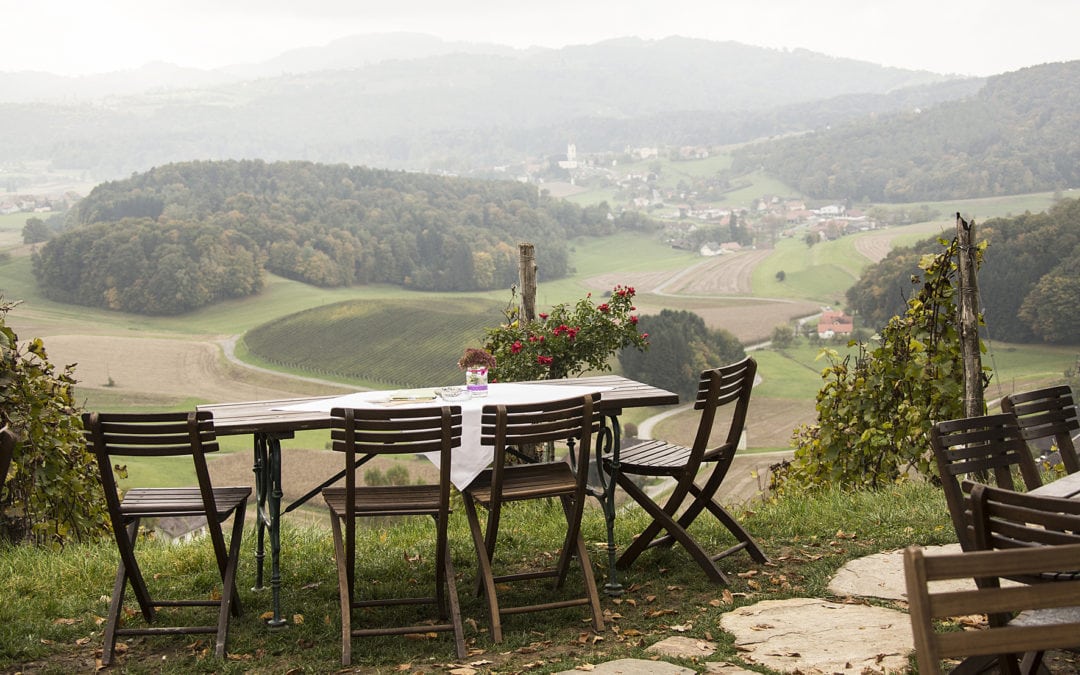 Vintage presentation by the vintners of the Sausal 29. and 30. September at 18:00
Photo exhibition opening "Behind the Scenes"
by Ulla C. Binder