Marialy Pacheco & Omar Sosa (CUB)
Sat 29.09.2018 | 21:30
Kulturzentrum Leibnitz, Hugo Wolf-Saal
Marialy Pacheco & Omar Sosa – pianos
Day Pass for Fri. 29.09.2018
2 Concerts: € 30,00 / 26,00*
WebShop: € 32,00 / 28,00*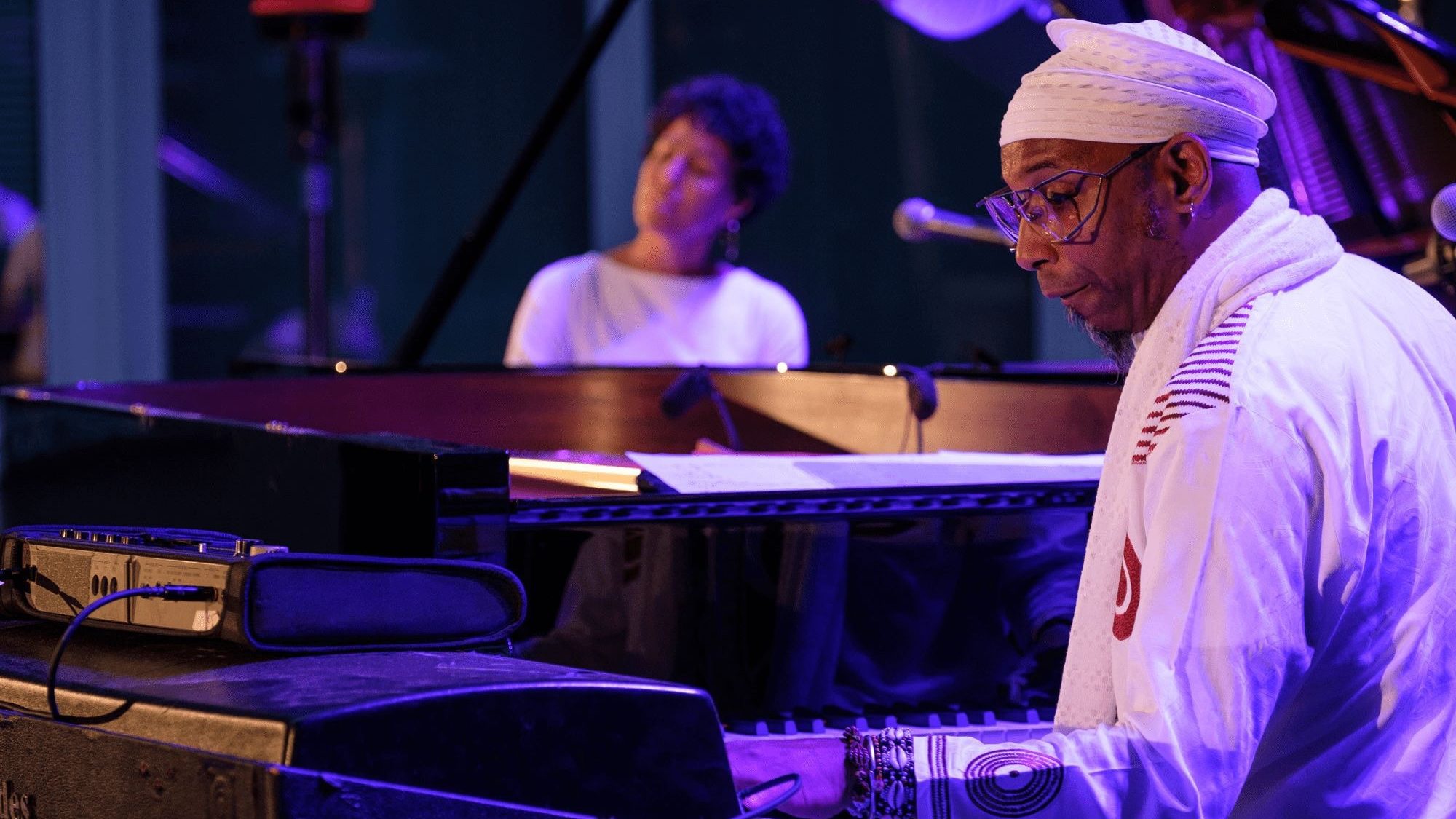 Cuban pianists hold a somewhat special position in jazz and are always met with general enthusiasm at festivals, probably not least because their music goes straight to one's heart rather than one's head. We have invited two of them to a Cuban pianist battle full of fire, passion and enthusiasm. Common to most Cuban pianists is a blend of profound classical education, thrilling virtuosity, and more or less subtle Afro-Cuban groove.
Like Chucho Valdes, Gonzalo Rubalcaba, Ramón Valle, Roberto Fonseca, David Virelles or Alfredo Rodriguez, also Omar Sosa belongs to this tradition and is probably the Latin scene's currently most versatile jazz pianist. He branches out into African spiritualism as well as into hip hop.
One generation younger, the first female shooting star, Marialy Pacheco, is in the wings, about to get a great career going. She was, after all, the first woman to win the prestigious piano competition at the Montreux Jazz Festival and the first jazz pianist worldwide to be named official Bösendorfer artist.
Her spirited grace and excellent technique are representative of a highly individual style marked by an unbridled enthusiasm for playing her instrument. Her unique style combines elements of Cuban folk music with the rich sound palette of Keith Jarrett and the polyphony of Bill Evans, as well as with a multi-faceted classical piano tradition.
Tickets
Jazz in a bargain pack!
4-day festival pass**
€ 87,00 / 73,00*
WebShop 89,00 / 75,00*
+ Sun. Brunch € 115,00 / 101,00*
WebShop € 117,00 / 103,00*
Weekend pass Fri – Sun
€ 65,00 / 55,00*
WebShop € 67,00 / 57,00*
+ Sun brunch € 93,00 / 83,00*
WebShop € 95,00 / 85,00*
** Day passes for Thu, Fri, Sat are still available.
Jazz Brunch on Sun. SOLD OUT.
In fair weather, remaining tickets available at vineyard.
*Concessions for: Ö1, Arbeiterkammer & senior citizens
Further concessions:
Pupils aged 6 to 14 get a 50% concession on LeibnitzKULT events (excluding children's events).
Pupils aged 15 and older, apprentices, students, those performing community or military service (up to the age of 27 with valid ID) get a 30% concession on LeibnitzKULT events.
wheelchair users accompanying persons (one per wheelchair) get a 50% discount.
Concession tickets can be obtained from LeibnitzKULT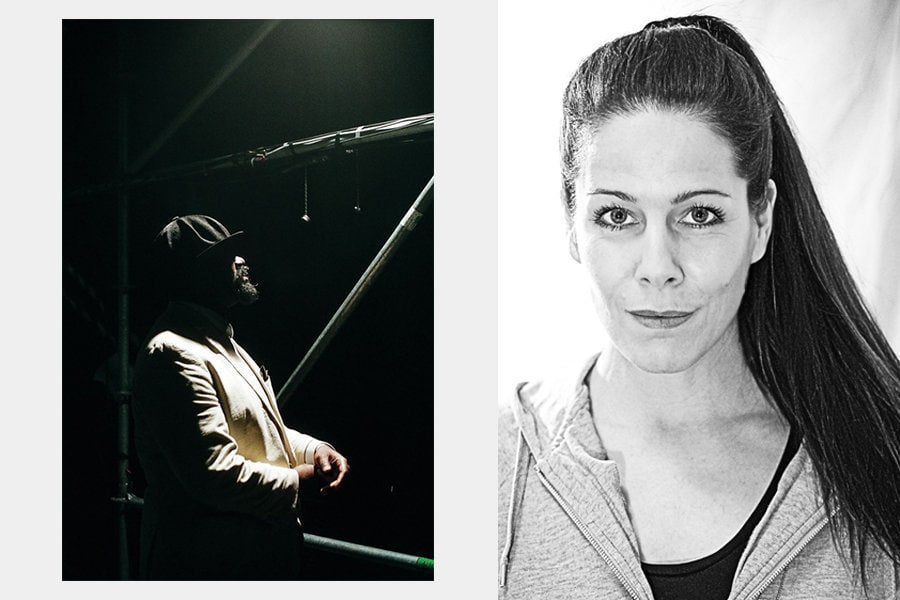 Für begeisterte FotografInnen, der Workshop mit Ulla C. Binder im Rezthof. Mehr Info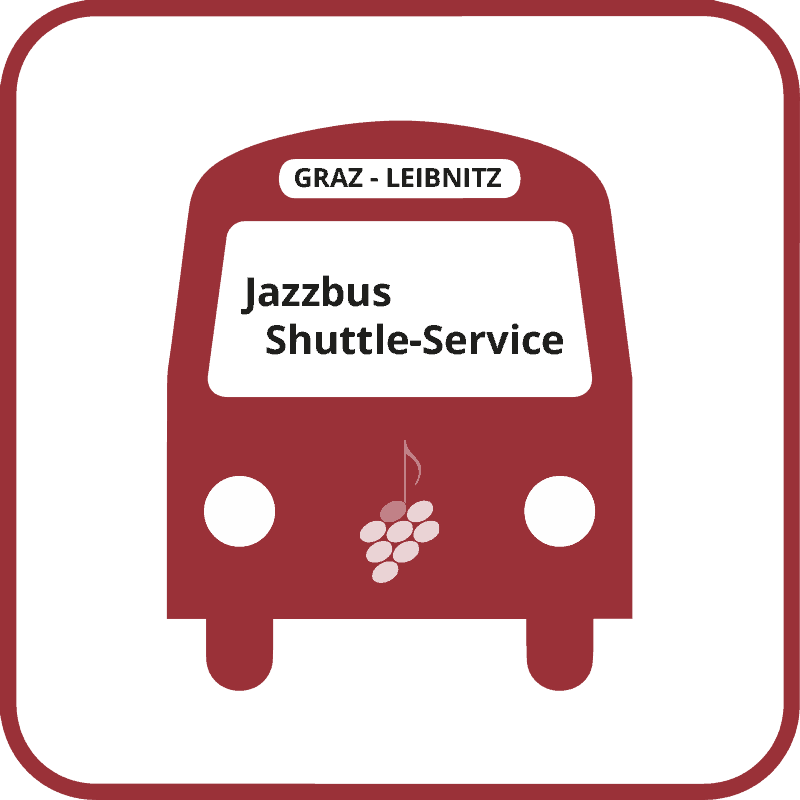 Daily shuttle service, Graz – Leibnitz – Graz;
Registration required at +43 (0)3452 76506 or office@leibnitz-kult.at.
Thu 27 September 17:45
from Graz, Andreas Hofer-Platz
Fri 28 September 17:45
from Graz, Andreas Hofer-Platz
Sat 29.September 17:45
from Graz, Andreas Hofer-Platz
Sun 30.September 11:00
from Graz, Andreas Hofer-Platz
Departs Leibnitz for Graz
15 min after the end of the concert
taxi company
Sulmtaler & Sausaler Gästetaxi: +43 3452 75570 or +43 664 88657 826
(from and to the hotel "Zur alten Post" or Bahnhof Leibnitz)
Taxi Ronny: +43 664 5215500
Programme overview Jazzfestival Leibnitz 2018
Venues of the International Jazzfestival Leibnitz
Wine Cellar Schloss Seggau
Kulturzentrum Leibnitz
Marenzikeller Leibnitz
Vineyard Hotel Harkamp
Programme overview Jazzfestival Leibnitz 2018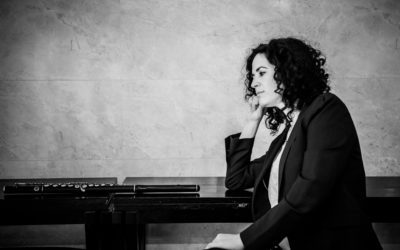 Sat 29.09.2018 | 19:30
Vincent Pongrácz – clarinet, Doris Nicoletti – flute/piccolo, Clemens Salesny – bass clarinet, Richard Köster – trumpet, Alois Eberl – trombone, Peter Rom – guitar, Manuel Mayr – bass, Andreas Lettner – drums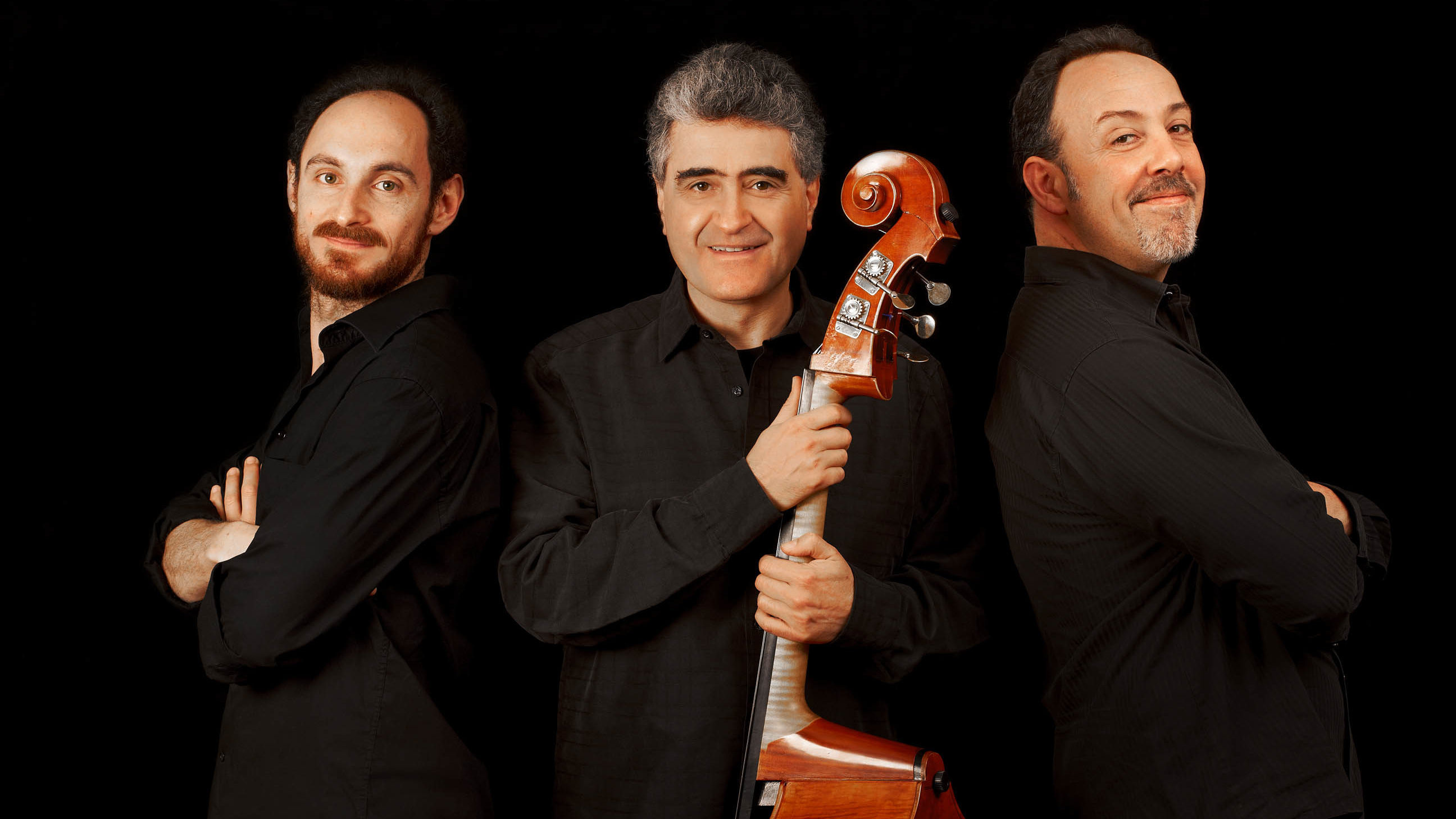 Sun 30.09.2018 | 13:00
Renaud García-Fons – 5 string contrabass, David Venitucci – accordeon, Stephan Caracci – vibraphone/drums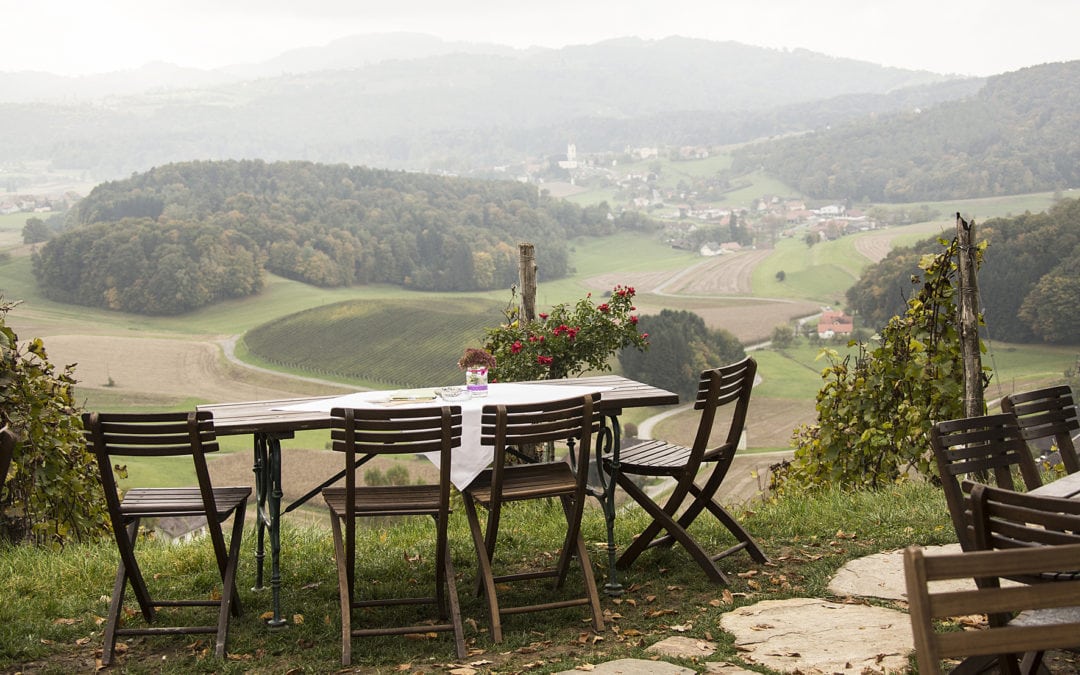 Vintage presentation by the vintners of the Sausal 29. and 30. September at 18:00
Photo exhibition opening "Behind the Scenes"
by Ulla C. Binder